GPs failing ovarian cancer patients
Ovarian cancer symptoms continue to elude many GPs, according to a group that claims many  are  missing obvious signs and symptoms in their female patients.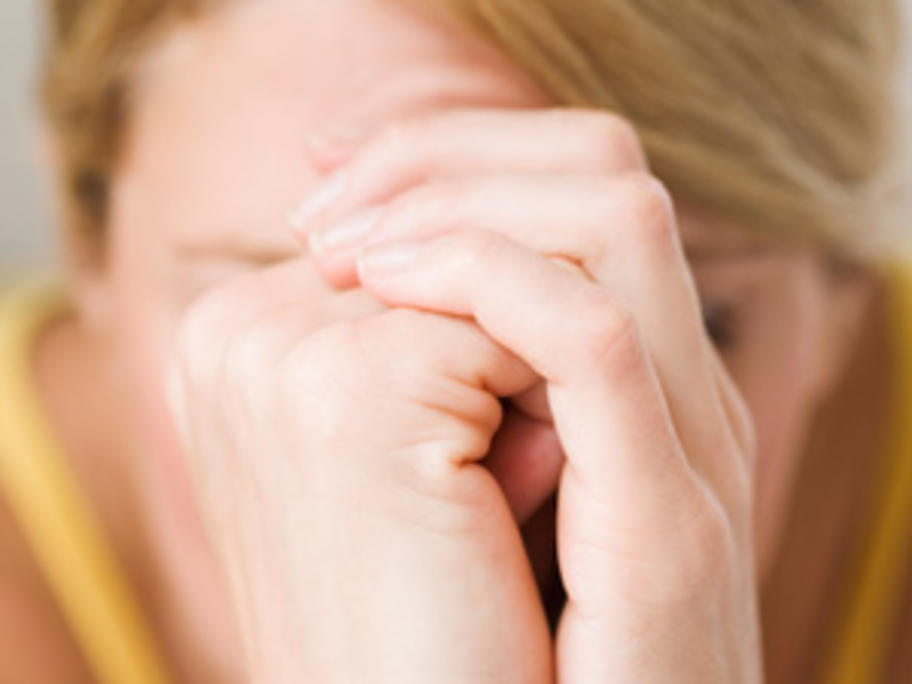 This causes significant delays in diagnosis, says the Ovarian Cancer Australia report, which documents the cases of more than 180 patients.
The group argues ovarian cancer is not a silent disease, as previously  thought, and that there is a need for better education for doctors.
The four key symptoms are: