GP's fears her patient murdered were unfounded: coroner
An Adelaide GP's fears that her patient may have been killed by his wife and son with a lethal dose of lithium were unfounded, an inquest has found.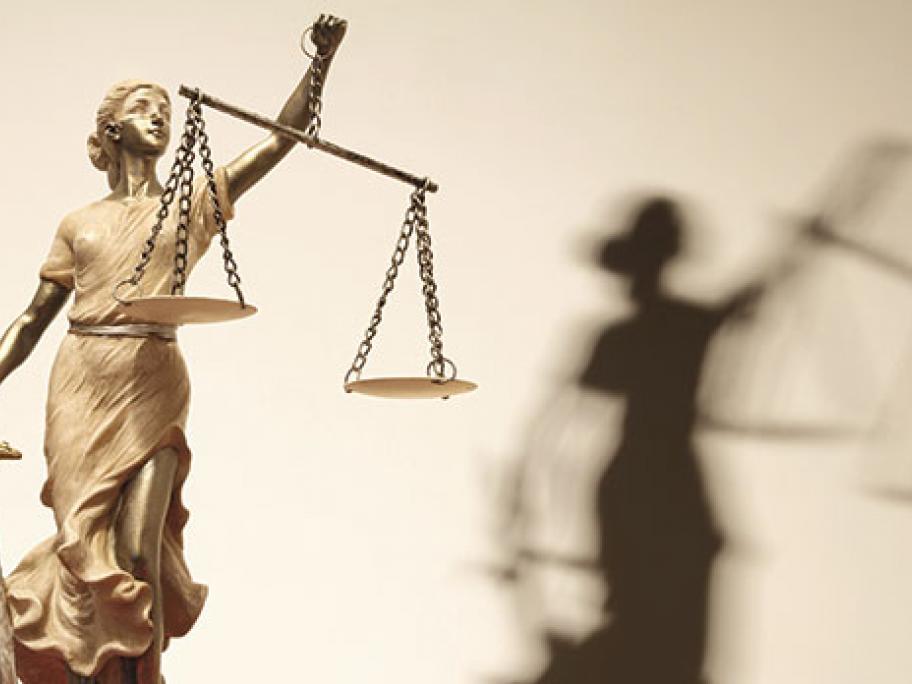 Peter Richard Bertram Whetters died in June 2012 at the Flinders Medical Centre, almost a week after being admitted for treatment following an overdose of prescription pills.
Multi-organ failure and drug toxicity was the cause of death, the inquest found.
North Plympton GP Dr Ceciley Jennings had approached the coroner's court with concerns about the possible manner of Mr Whetters' death soon after being told about it.