GPs frustrated over insurers' demands
Frustrated GPs have made hundreds of calls to AMA NSW seeking advice on how to deal with demands from workers compensation insurers to access their clinical notes.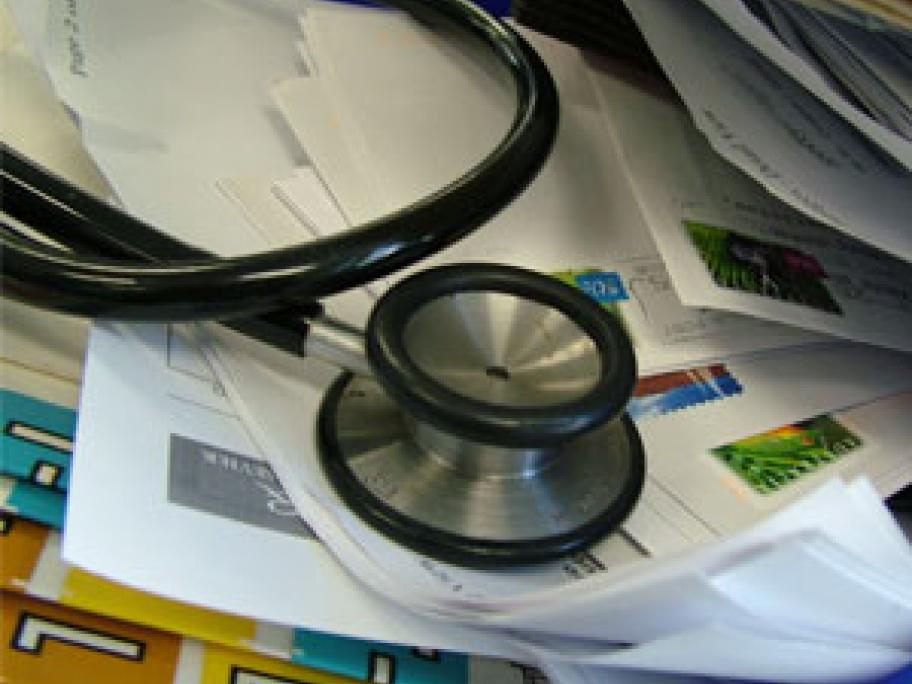 Last week, it emerged NSW GPs were receiving letters from insurers telling them to provide evidence for claiming long consultations for workers compensation patients.
The row comes as the NSW Government struggles to contain a $4 billion deficit in its WorkCover scheme.
In a submission to the state's parliamentary inquiry into the scheme, the AMA NSW detailed how insurers