GPs to get call-out fees for aged-care visits under reform plan
Doctors hail the 'once in a generation' chance to fix the sector
GPs will be offered a flat call-out fee for aged-care visits, along with rebates for each patient consult, under a new plan being drawn up by the Medicare Review Taskforce.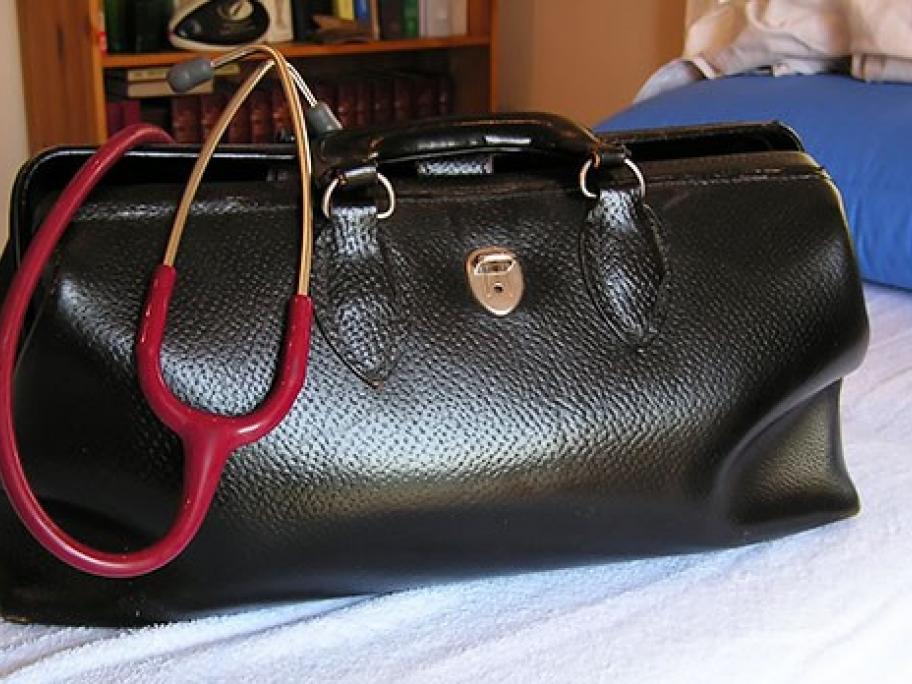 The current incentive structure has long been condemned by many GPs, who say it fails to cover costs, with consultation rebates falling below $41 for those who see six or more residents.
Drawn up by the review's general practice and primary care committee, the revamp is still under wraps, but is expected to be put out for public consultation before the end of the year.