GPs give thumbs-up to expanded pharmacy role
Change could improve chlamydia treatment, says journal report
Doctors have given the thumbs up to an expanded pharmacist role in managing chlamydia.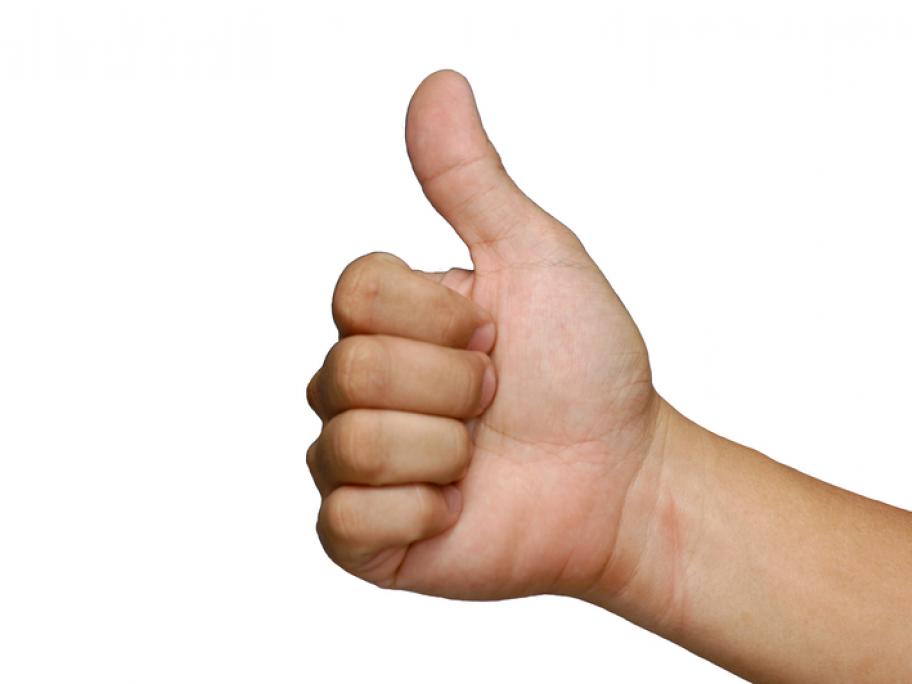 University of WA researchers quizzed a small group of doctors and pharmacists about new approaches to speed up treatment for patients' partners to curb growing infection rates.
These involve giving the patient either an extra dose for their partner (PDPT) or a prescription to be dispensed by the pharmacists along with counseling (EPT).
Most of the GPs and sexual health experts were comfortable with pharmacists taking over responsibility for talking to patients about chlamydia