GPs given go-ahead on fit-to-fly certificates
Any Australian GP can now certify pilots fit for recreational flying, under changes intended to streamline the process for applicants.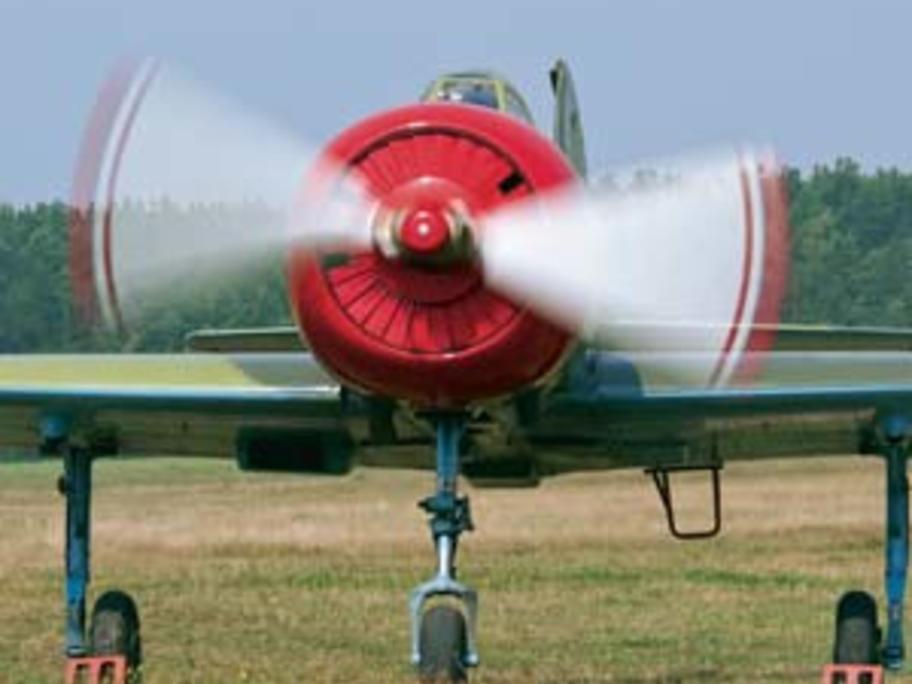 Previously, pilots could be cleared only by one of Australia's 700 registered aviation medical examiners, said Dr Peter Clem, a GP with the Civil Aviation Safety Authority.
But under the changes, which came into force last month, a pilot can print off an assessment form from the authority's website for any GP to complete.
The majority of