GPs go up a notch in the ethics rankings
Australians view the health sector as the most ethical, according to a Governance Institute survey.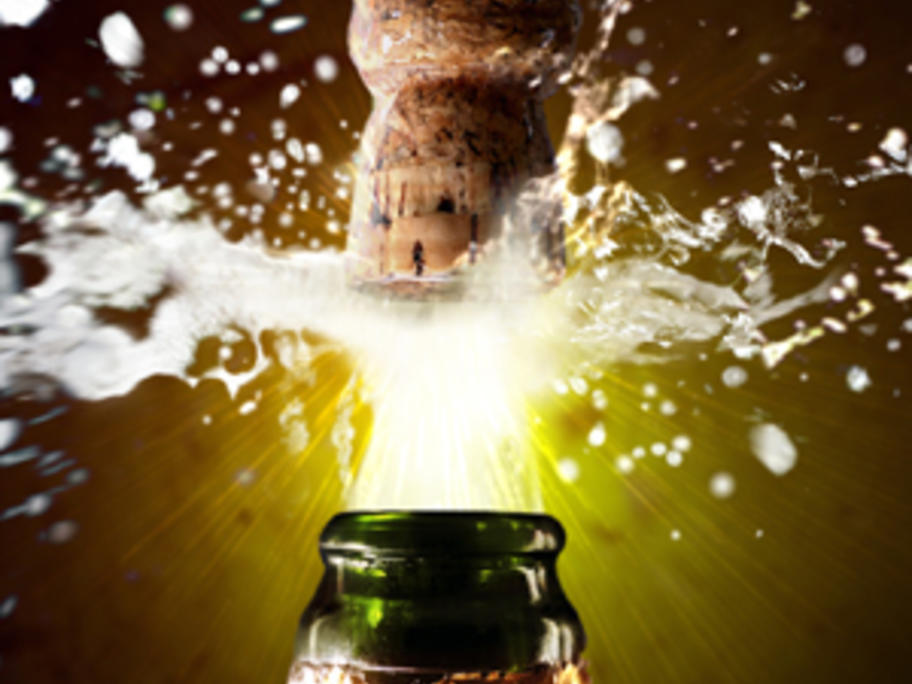 And this year GPs shine, having gone up in the ranking, beating pharmacists and vets but behind nurses who got top spot.
The institute surveyed over 1000 people who rated professionals and organisations on a five-point scale from very unethical to very ethical.
Here are some of the results: