A GP's guide to the big MBS shake-up
What's in, what's out, and what it all means
GP rebates for post-bronchodilator spirometry tests are set to double after the Federal Government finally accepted calls by the Medicare Review Taskforce to improve the detection of serious respiratory conditions.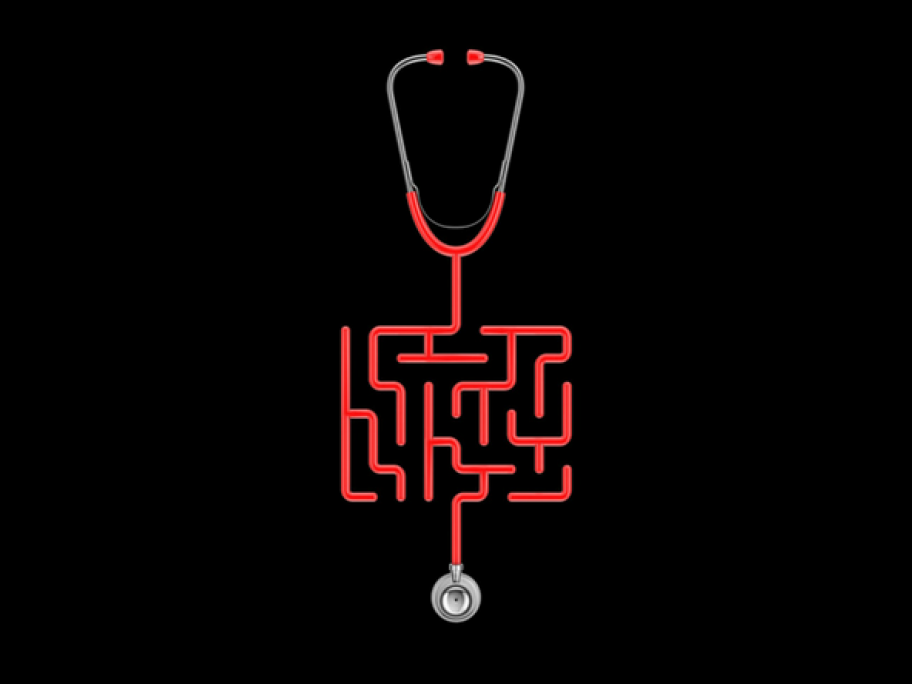 The MBS funds about 280,000 tests a year but there has been long-running concern that the $20.55 rebate is inadequate for the time involved.
The decision to accept the taskforce's recommendations, which were first handed to the government more than a year ago, means from November, the rebate for item 11506 should rise to $40.
GPs will also be able to make