GPs to have their say on competency checks
Thousands of doctors will be asked for their views on what they should be doing to prove they are practising safely.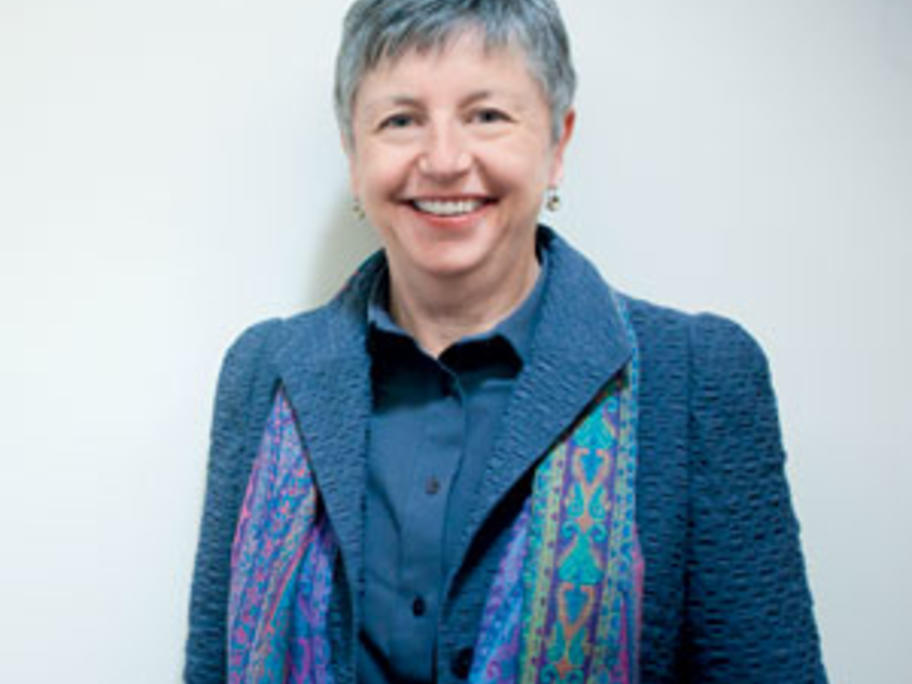 The Medical Board of Australia is planning to survey some 15,000 randomly selected doctors for their views on what they and their colleagues should be doing to demonstrate they are practising safely and to a high standard.
The anonymous online surveys are part of a social research project the board has commissioned to inform its long-running investigation into revalidation.
The survey, to be launched in the coming weeks, will