GPs hit back at radiologists' veto plan
Allowing radiologists to substitute GPs' imaging requests will give excessive power to enable radiology corporates to increase health costs, the RACGP is warning.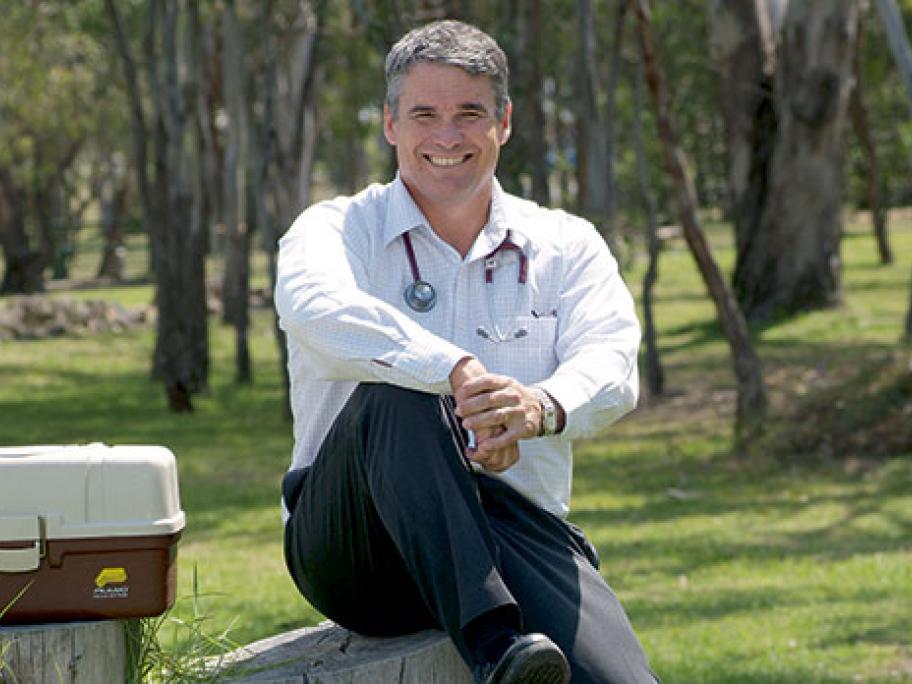 In a proposal that has angered many GPs, the Federal Government is suggesting granting radiologists freedom to change requests without prior consultation with the patient's treating doctor.
The government claims current MBS rules do not support quality care and are leading to too many unnecessary and potentially harmful imaging requests.
Under current rules, radiologists can substitute