GPs ill equipped to manage end-of-life care
More than one-third of GPs have not been trained in palliative care at undergraduate level despite the majority of GPs engaging in end-of-life care, a survey reveals.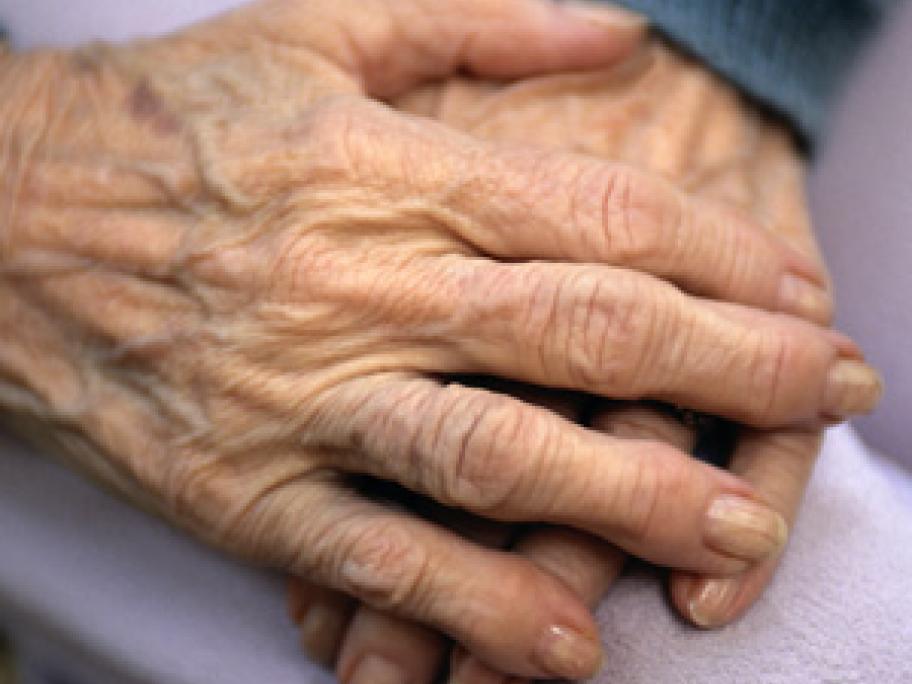 Of the 300 respondents, more than 80% of GPs said they had started discussions with patients about death, dying and advance care planning.
However, more than one third felt that they were not "knowledgeable enough to deal with the situation of a patient asking about end of life".
Palliative Care Australia, who conducted the survey, has