GPs initiate Senate inquiry into PSR
A GROUP of GPs dissatisfied with their treatment at the hands of the Professional Services Review (PSR) have succeeded in their quest to initiate a parliamentary inquiry into its operation and outcomes.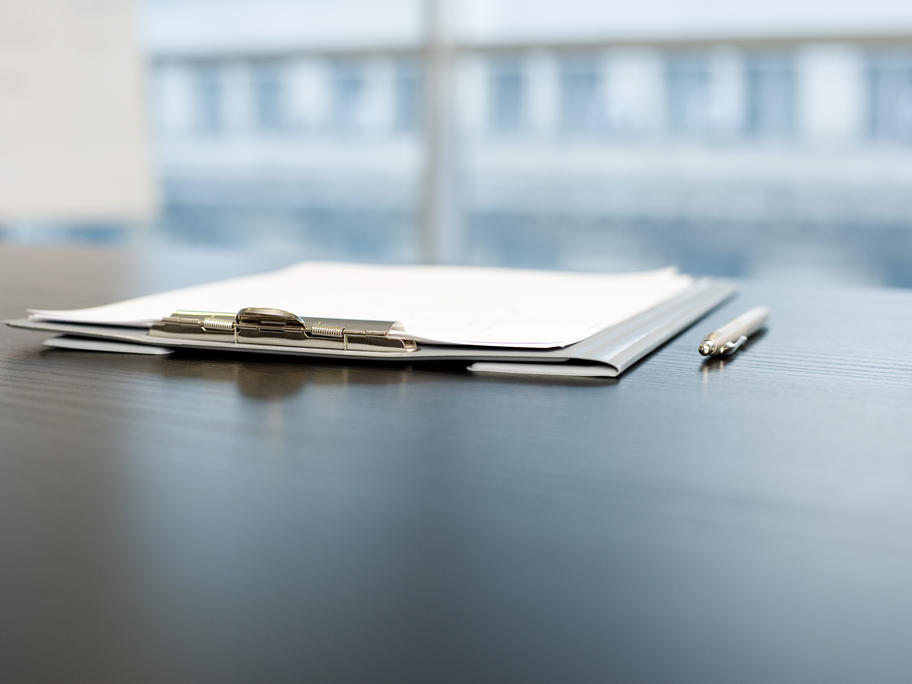 WA Coalition Senator Chris Back successfully moved yesterday to refer the matter to the Community Affairs References Committee, which will hold a wide-ranging inquiry and report back by 22 September.
The news came as the PSR prepared to release a guide for practitioners called before a committee or selected for a Medicare review.