GPs' judgement calls miss pneumonia
Relying on clinical judgement alone leads GPs to miss the majority of cases of pneumonia, research finds.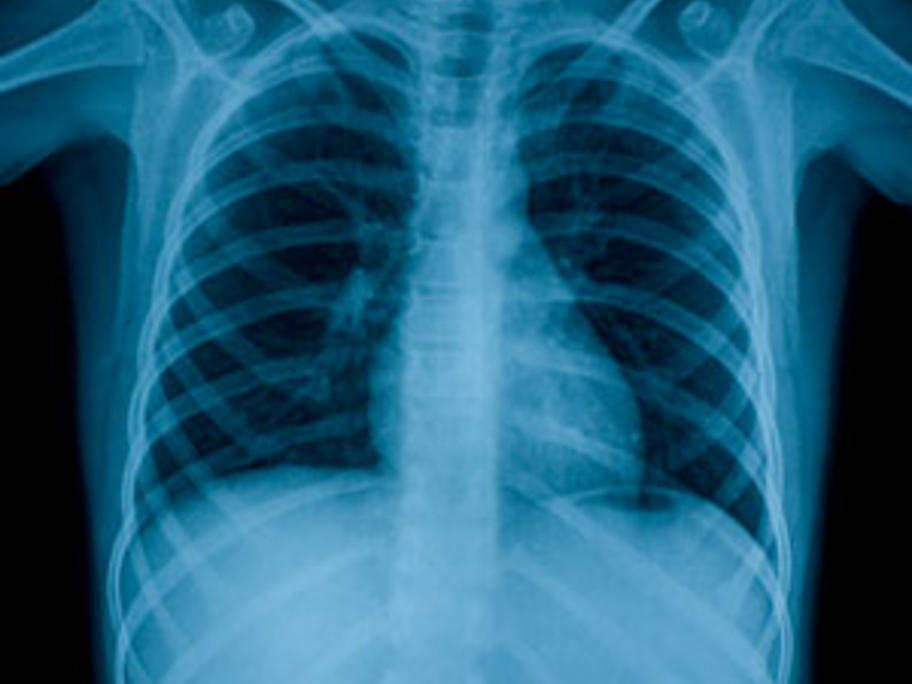 A large study into GPs' diagnostic acumen found they were excellent at correctly ruling out pneumonia but fared much worse at correctly ruling it in.
The research, conducted across 12 European countries, involved almost 3000 adults presenting with acute or worsened cough in primary care.
Doctors made diagnoses