GPs kept in the dark after Pap smears
GPs may not be getting the information needed to effectively follow up women with high-grade squamous intra-epithelial lesions (HSIL), researchers say.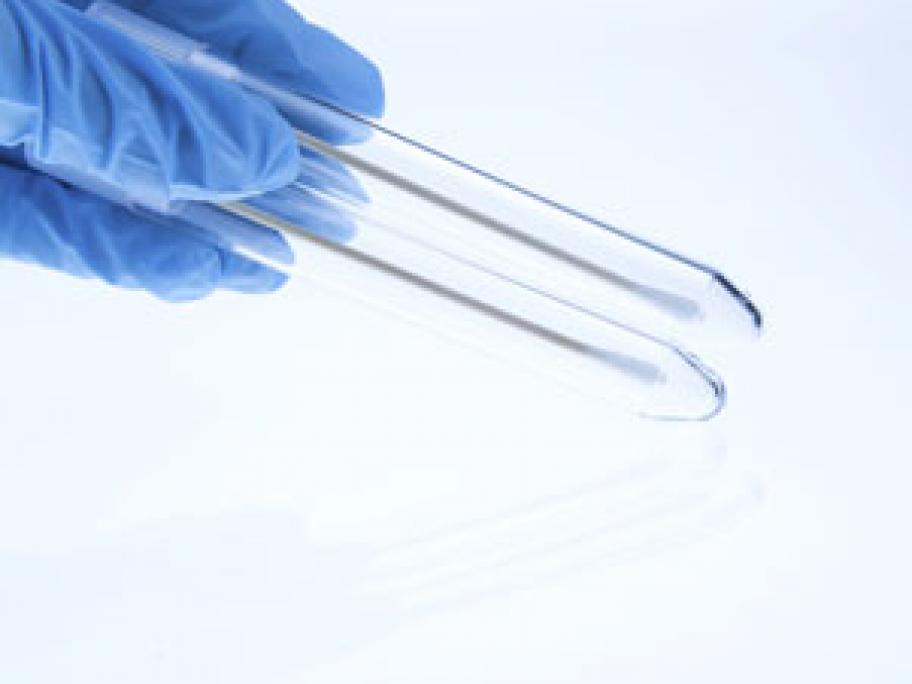 A study of more than 5000 WA women treated for HSIL shows almost two out of five had received only Pap smears, with no HPV test of cure.
Women who continued to have annual Pap smears, and potentially unnecessary biopsies or colposcopies, may face unnecessary costs and anxiety, experts say.
NHMRC guidelines recommend a Pap smear and colposcopy at 4-6 months, then both a smear and HPV test by the GP