GPs key as Australia faces antibiotic resistance 'crisis'
By 2050, academics say, antibiotic resistance will kill more people than cancer.
About 1600 people are dying every year from the effects of antibiotic resistance and the death toll will exceed those from cancers by 2050, academics warn.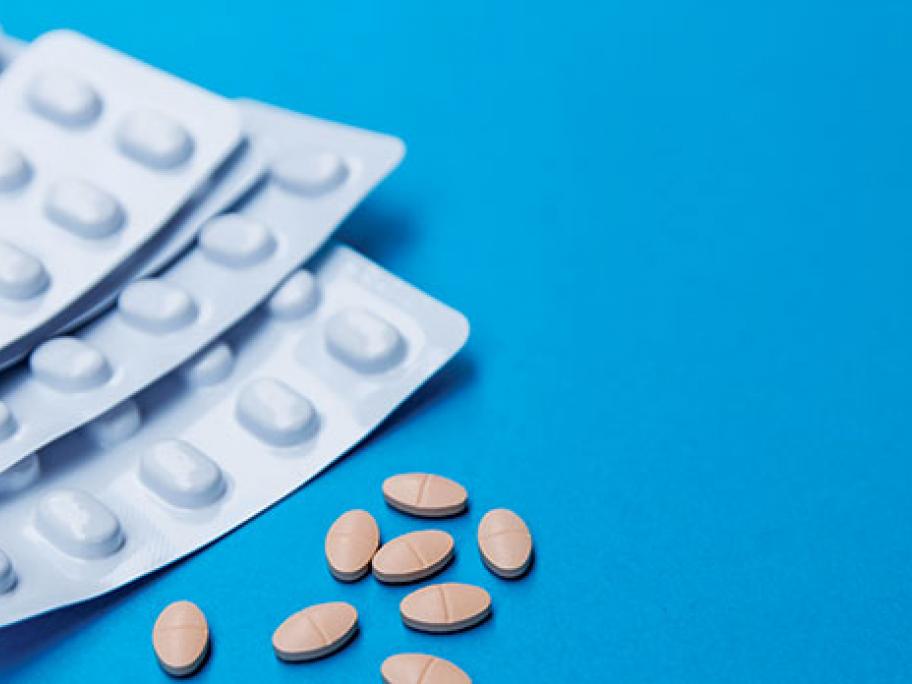 Professor Chris Del Mar and colleagues at Bond University, Queensland, says Australia is on the verge of an antibiotic resistance crisis and is urging a national strategy to curb GP antimicrobial prescribing.
"This crisis is not directly obvious to GPs working in the community. Yet GPs contribute to most of the antibiotic tonnage consumed by humans in Australia," they write in the Medical Journal of Australia