GPs key to improving bowel screening uptake
People are much more likely to participate in the bowel cancer screening program if their GP talks to them about it, according to South Australian research.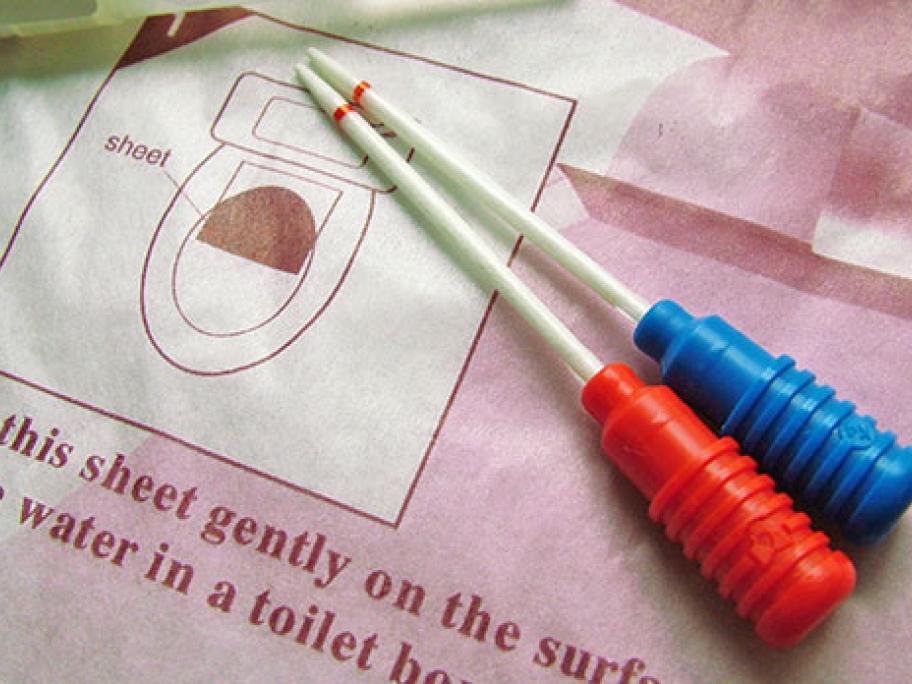 A three-year study has shown an encouraging increase in willingness to undergo FOBT screening, but also that GP recommendation is still the key factor for participation.
The survey of 1000 people aged 50-75 investigated their knowledge of the National Bowel Cancer Screening Program, whether they had undergone FOBT screening and if not, why not.
In 2011, 48% of the people surveyed had never had an FOBT, the figure dropping to 32% in 2014.