GPs left in limbo over gestational diabetes diagnosis
GPs are in a dilemma over how and when to diagnose gestational diabetes because new RACGP guidance is out of step with international thinking, warn maternal health doctors.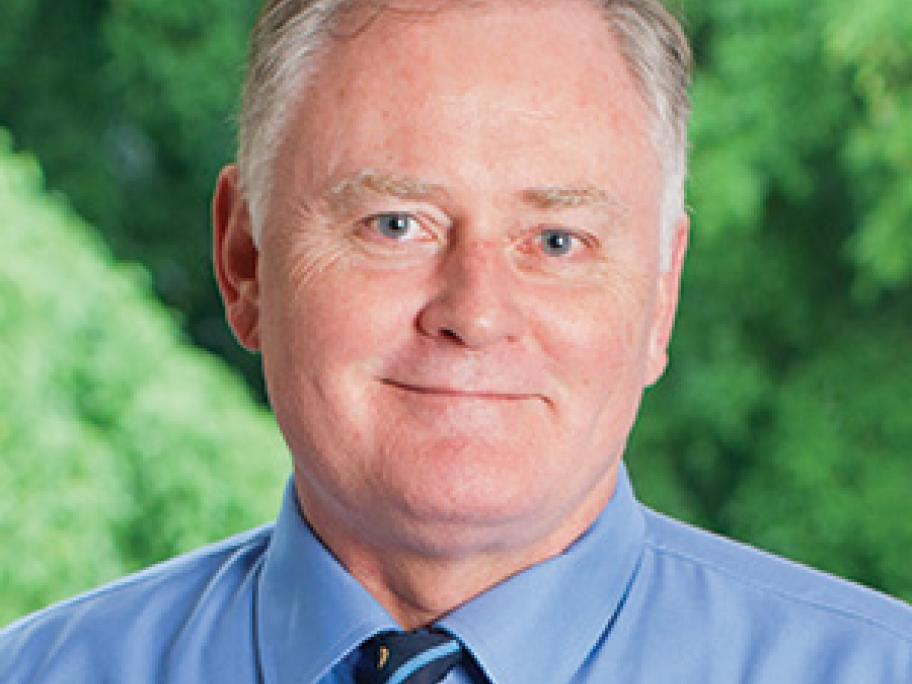 The college's updated advice to GPs is to use a fasting plasma glucose of 5.5mmol/L or more to diagnose the condition — the same advice it gave in its 2014 guidelines.
However, the Australasian Diabetes in Pregnancy Society's (ADIPS) guidelines, issued in mid-2013, follows WHO advice that says a diagnosis should be made at 5.1mmol/L.
The RACGP's updated guidance on type 2 diabetes, released in