GPs' legal ordeal ends after 20-years
A 20-year legal battle against two doctors accused of negligently causing a woman's brain damage has been thrown out because it was resulting in "serious and unjustified trouble and harassment".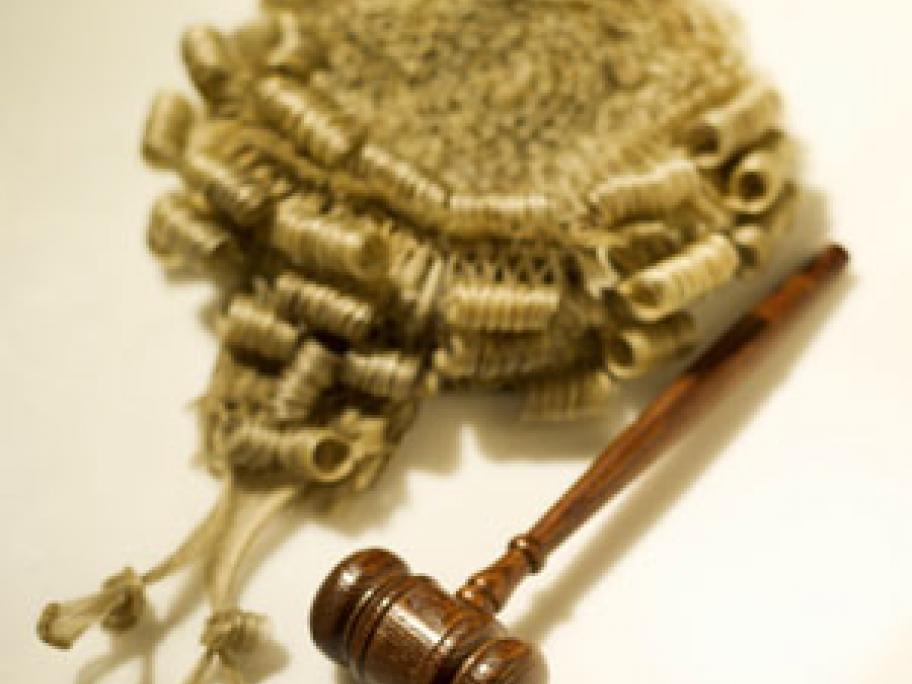 In 1982, Joanna Fletcher was seen by Dr Peter Hamilton-Gibbs and Dr Peter Durey, GPs at the Boorowa Street Medical Practice in Young, NSW.
Ms Fletcher said she was hearing "funny noises and felt strange in the head". She had fallen down in the bathroom and was found "moaning and groaning" on the floor, unable to get up.
Among the allegations she