GPs in line for indemnity fee hike
Hundreds of GPs will face another hike in indemnity fees next year as the Federal Government continues to scale back the premium support scheme.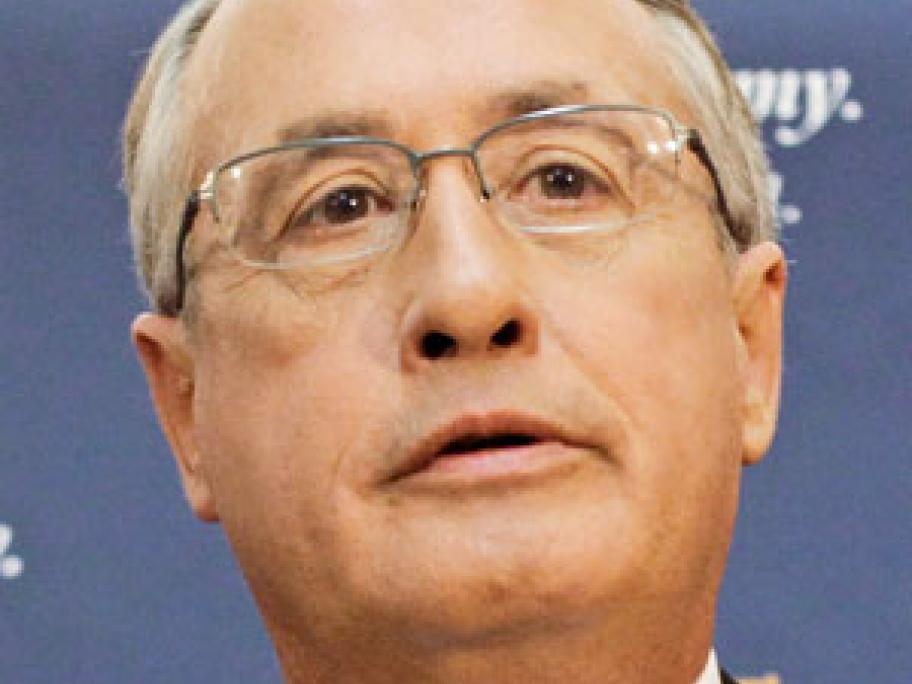 The scheme was set up in the wake of the 2002 indemnity crisis, which resulted in soaring premiums and the near-collapse of Australia's biggest medical insurance company, United Medical Protection (UMP).
The premium support scheme kicks in when a doctor's gross medical indemnity costs exceed 7.5% of their gross private medical income.
When the scheme was first