GPs' little (diagnostic) helper
US experts have identified two psychological tests as the best bet for primary care screening of common anxiety disorders.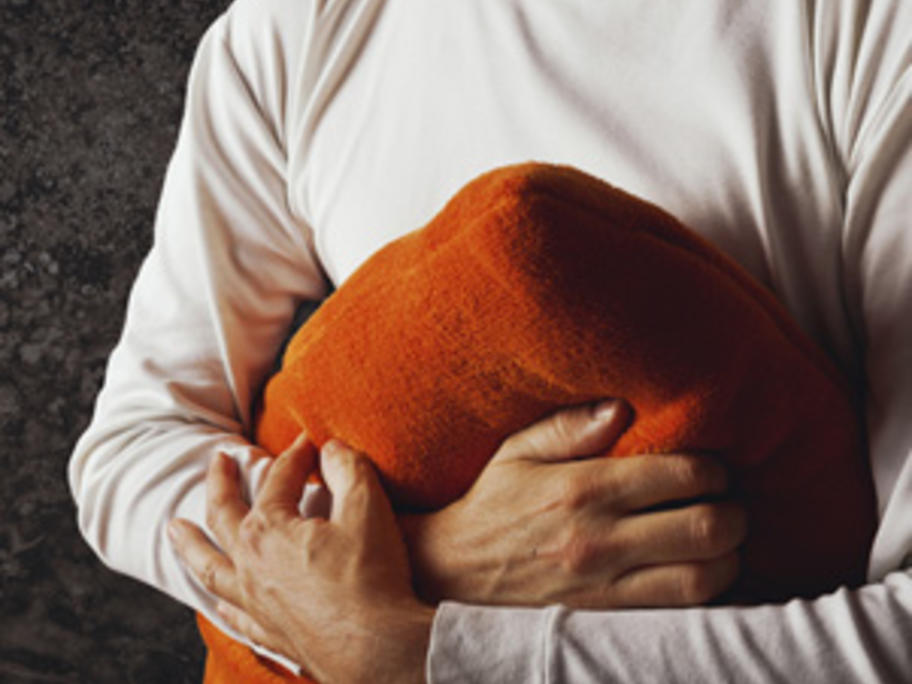 They are the brief, accurate and easy to score and interpret GAD-7 for GAD and the Patient Health Questionnaire (PHQ) for panic disorder.
Unlike the many other screening instruments on offer, they tick all the boxes for primary use, according to a systematic review of evidence published in JAMA.