GPs lose $15,000 in unpaid care
GPs are losing around $15,000 a year spending time on unfunded patient care taking place outside the consultation.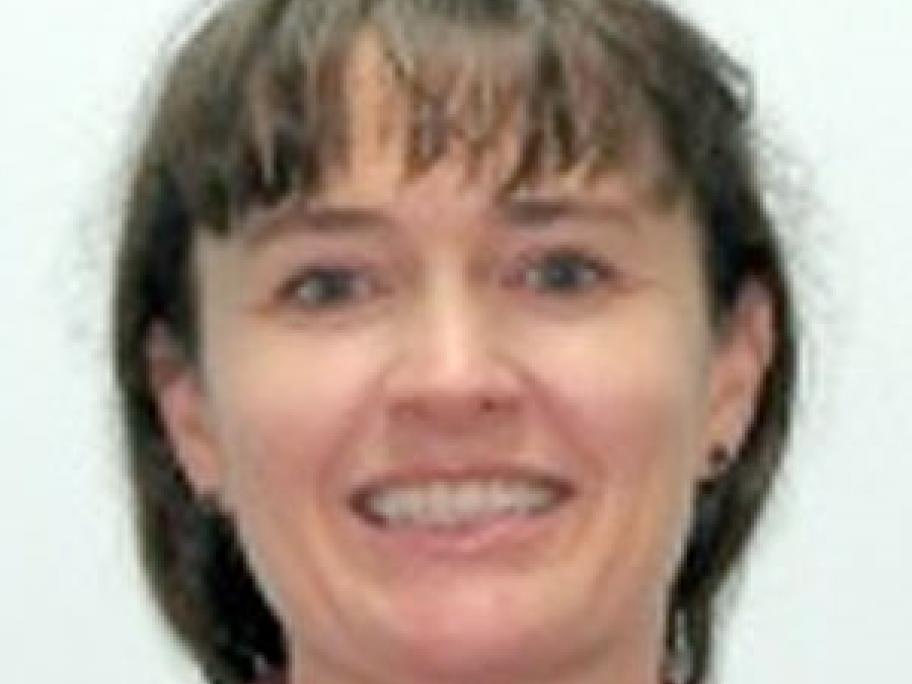 The calculations have been made by researchers from the BEACH program and are based on the practice of hundreds of doctors.
On average GPs spent so-called "non-billable" time - not funded under Medicare - on around 12% of their patients.
Some of the workload amounted to filling in paperwork, making specialist referrals and phone calls.
But also included dealing with