GPs lose up to $23k a year in unbilled care: study
GPs are losing between $10,500 and $23,000 a year on unpaid patient care taking place outside consultations, researchers say.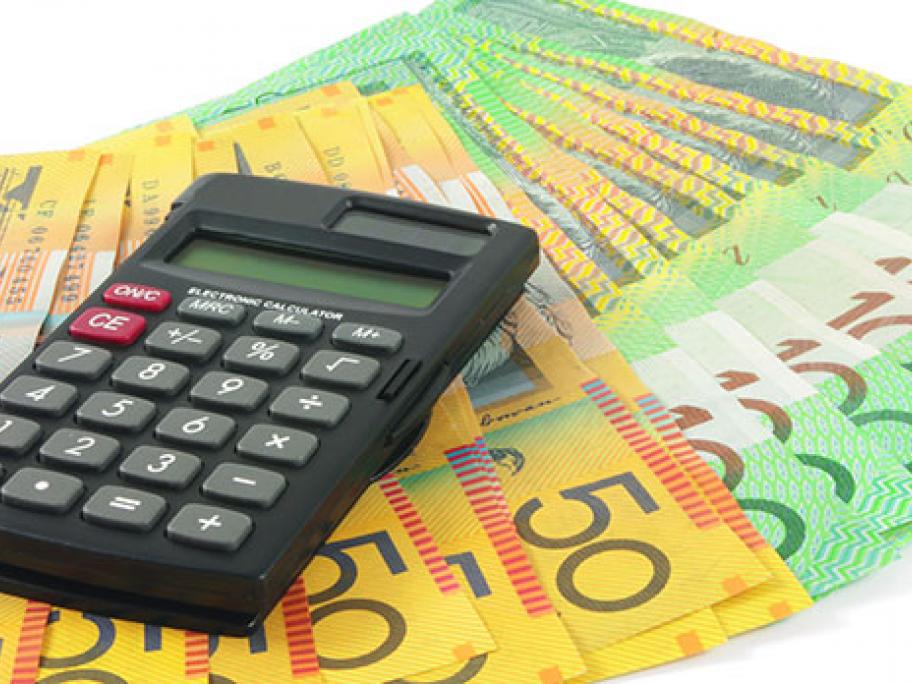 The findings have raised questions about the structure of Medicare fee-for-service payments and its failure to fund the work GPs do when consulting with specialists, arranging referrals, and dealing with medication and diagnostic issues. 
Researchers from the BEACH program surveyed GPs on some 8019 patient encounters that took place between April 2012 and March 2014.