GPs managing more mental health patients
About one in eight visits to GPs are mental health-related, research shows.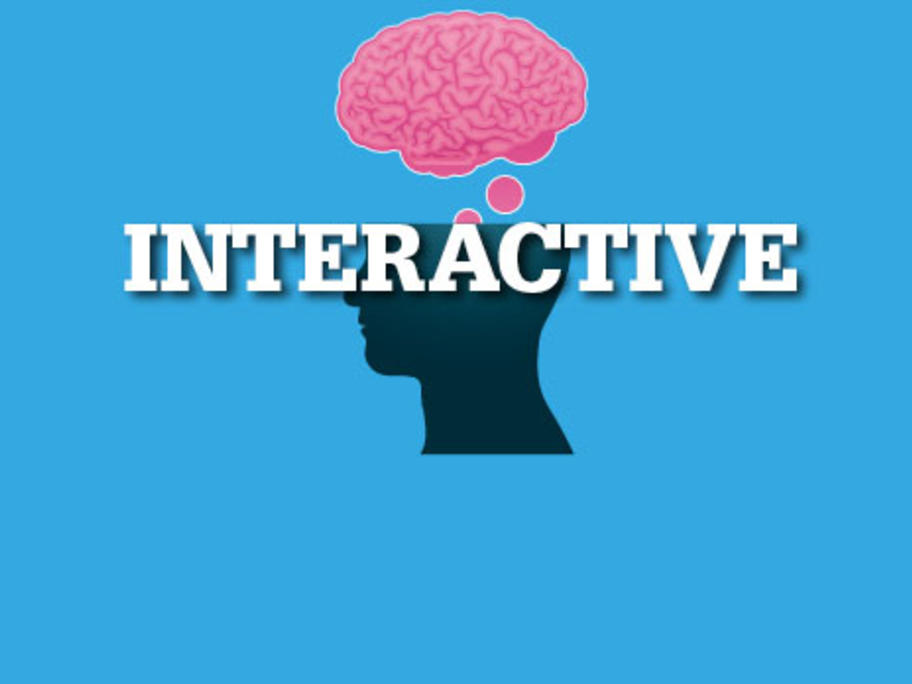 Depression is the most common mental health problem managed by GPs, followed by anxiety and sleep disturbance (see infograph below).
There has been an annual average increase of 7% in the estimated number of mental health-related GP encounters between 2009-10 and 2013-14, the Australian Institute of Health and Welfare reports.
In 2006 the proportion of GP encounters that related to mental illness was 10%, this rose to 11% in 2009-10 and to 13% in 2013-14.
GPs are more