GPs may be needed to train interns
 Hundreds of GP supervisors would need to be drafted in to train interns under a proposed shake-up of the internship scheme.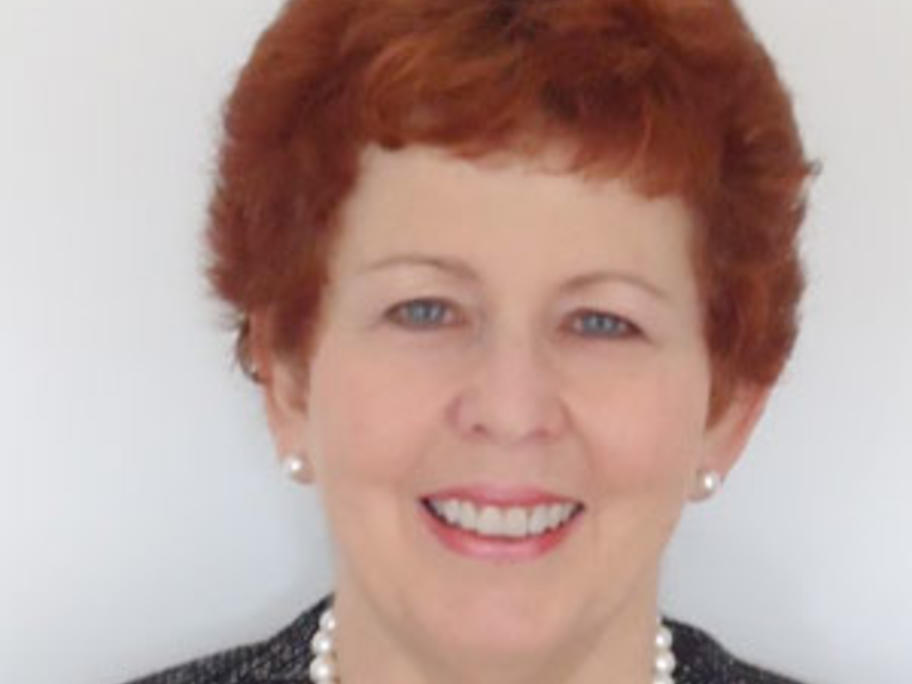 A review of intern training, commissioned by the Council of Australian Governments and released last week, recommends that new doctors get a "stronger general foundation" in medicine before opting for specialist training. 
To enable this, the review has called for an expansion of internships from one to two years.  
The second year would include time in general