GPs must retain lead vaccination role: AMA
The AMA has clarified its position on pharmacy-led vaccination services, saying it does not support pharmacists administering vaccinations.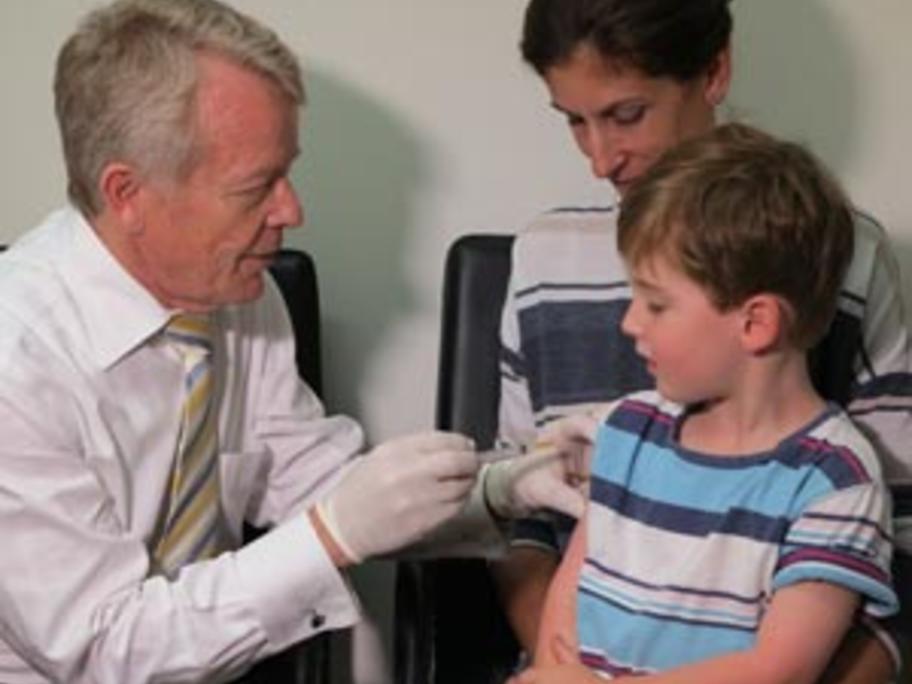 Last year the Priceline pharmacy chain began offering nurse-administered flu vaccinations at its stores. That led to the Pharmaceutical Society of Australia drawing up draft standards for pharmacies thinking of hosting vaccination services.
Related poll: Do you believe