GPs need MBS access under Health Care Homes, says RACGP
The RACGP says that GPs taking part in the Health Care Homes scheme must be able to claim MBS items for consults on top of annual practice payments.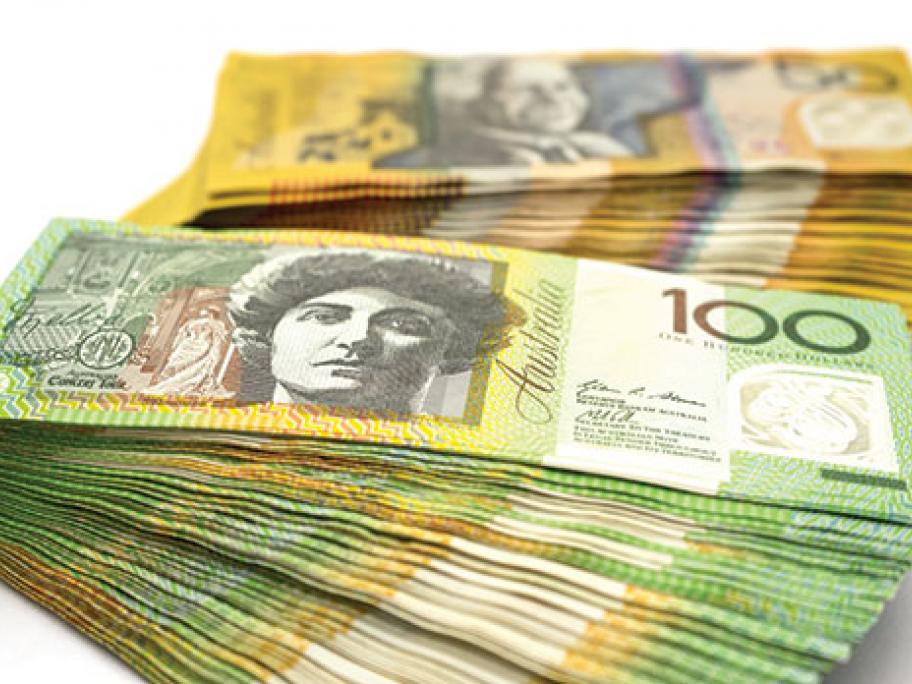 The college is warning that if the Department of Health sticks to its plan of limiting funding for GP care to one bundled payment per year then the much-touted reform will fail. 
Details of the reform's funding model announced on Friday say that practices will be paid an average of either $600, $1300 or $1800 per year to deliver care to enrolled chronic disease patients, depending on the severity and complexity of their care needs.