GPs need modern gout education
GPs can "guarantee a cure" for gout patients, but need better educational aids, pharmacologists say.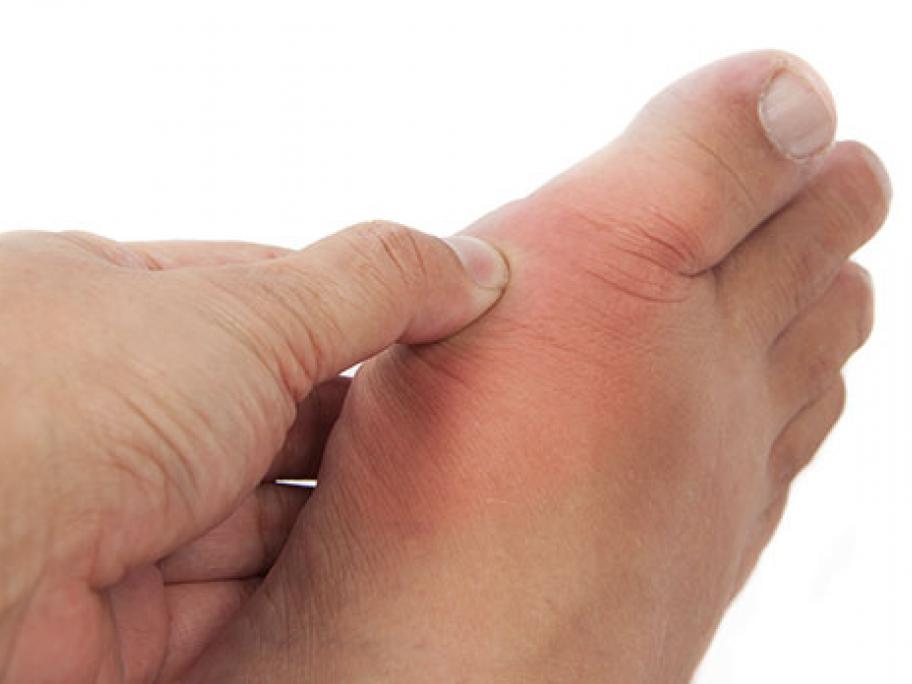 Many GPs lack confidence in gout management and more than half would like additional support, according to interviews with 15 GPs in Sydney.
Extra resources suggested by the interviewees include "groovy YouTube videos" to help explain the condition to patients and flowcharts to inform treatment decisions.
Professor Ric Day, senior author of the study and a professor of clinical pharmacology at the University of NSW, says it's not surprising that GPs find it difficult to