GPs need support for early autism diagnosis: AMA
GPs need access to uniform clinical guidelines for diagnosing autism, the AMA says, as most children on the spectrum are missing out on early therapeutic intervention.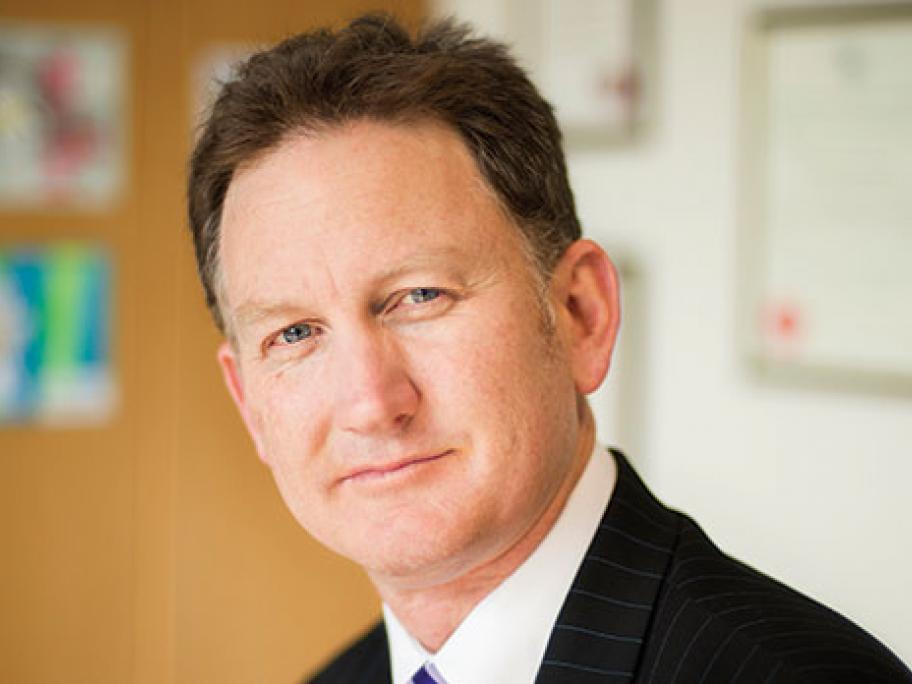 In a position statement on autism spectrum disorder released last week, the AMA cited Medicare data showing that children were commonly diagnosed at about the age of six, whereas research suggests autism can reliably be diagnosed at age two.
AMA president Dr Michael Gannon (pictured) said GPs were usually the first health professional that a parent confided in about their concerns for their child.
"Yet there are no nationally