GPs not to blame for low pneumonia vaccination rates
The adult vaccination register set to be introduced in September 2016 will be crucial for boosting low pneumococcal vaccination rates in Australia, says a GP immunisation expert.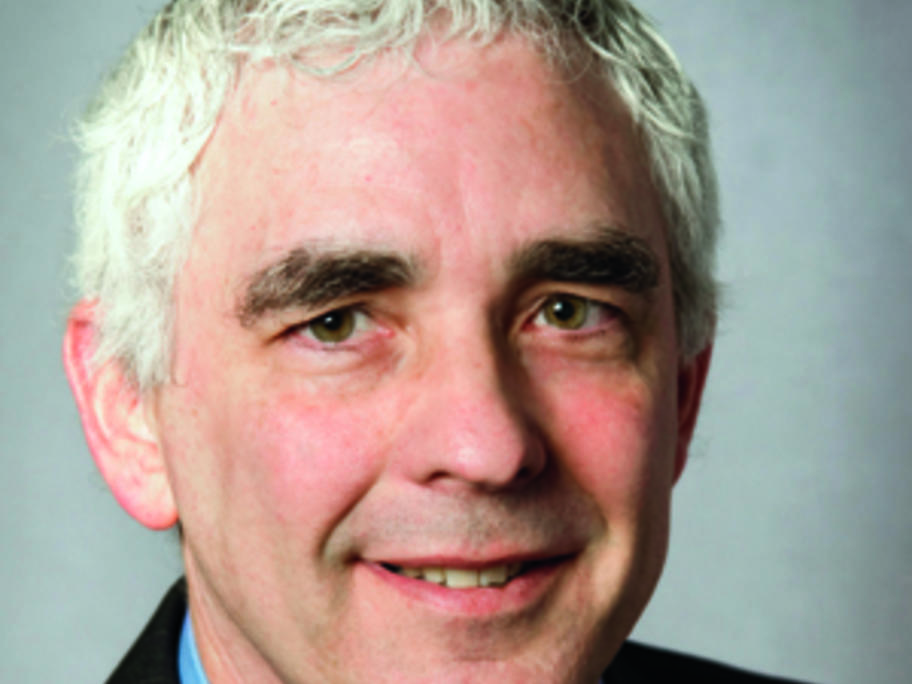 Almost two-thirds of adults aged 65 to 74 have not received the adult pneumococcal vaccine and only 12% consider themselves at high risk of infection, according to a nationally representative survey of 750 people aged 18 to 74 conducted by Lung Foundation Australia last month.
This is despite 65-74-year-olds having an increased risk of pneumonia, the foundation says.
And