GPs to offer free meningococcal B vaccine
Doctors have long urged SA Government to provide the vax
From October, GPs in SA will be able to provide free meningococcal B vaccines to children under four, under the state government's immunisation program.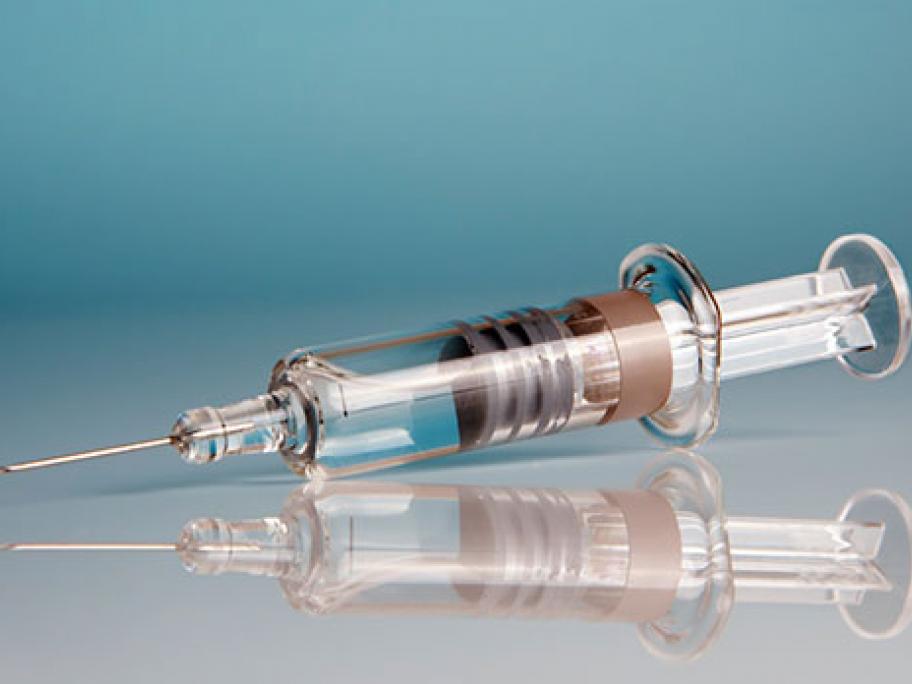 It's the first state to offer the vaccination for free and the SA Government says it will later extend this to adolescents.
"It currently costs parents up to $500 for a full vaccination course to immunise their children — a cost which is out of reach for many," Minister for Health Stephen Wade says.
The vaccinations will be available from GPs from 1 October for infants and children, and from early