GPs to offer free quadrivalent flu vaccine this year
Quadrivalent flu vaccine will be provided free for the first time this year as part of the National Immunisation Program, however, only a single brand will be available for adults.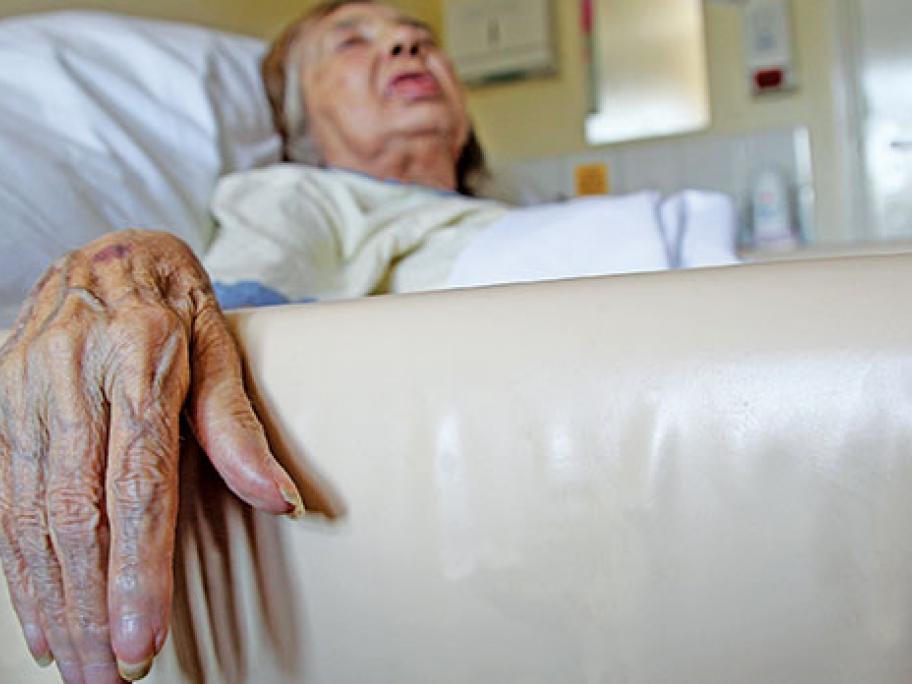 In a break from previous years, the Federal Government will provide only a single brand for specific age groups, with GSK's Fluarix Tetra for people aged three and over and Sanofi Pasteur's FluQuadri Junior for children under three.
The flu vaccination program will also start later in autumn compared with the usual March start date.
"The National Immunisation Program flu vaccine