GPs out of the loop on patient suicide risk
Family members know a lot about a close relative's suicide risk, but they are not passing this information on to GPs, say researchers.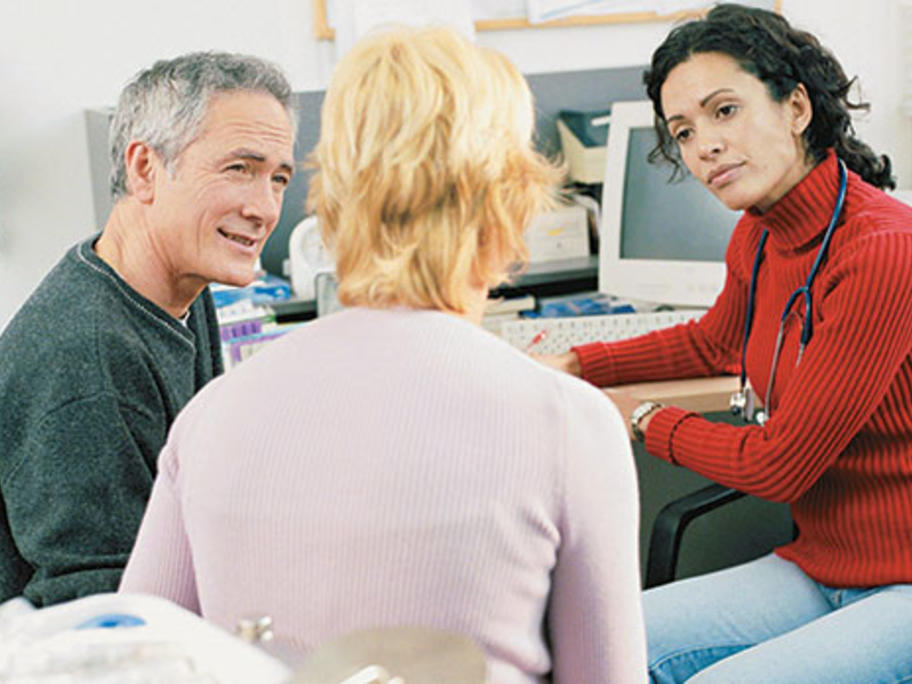 A review of 74 suicides in NSW and Queensland that involved contact with GPs found one in four families spoke to a doctor about suicide warning signs shortly before the patient's death.
The warning signs included people suddenly changing their will, disposing of possessions, stock-piling pills and feelings of hopelessness.
"Even in cases involving people with recent suicidal behaviour, there was