GPs over-testing for benign neutropenia
An under-recognised and benign white cell blood anomaly is leading to over-ordering of invasive investigations in immigrant communities.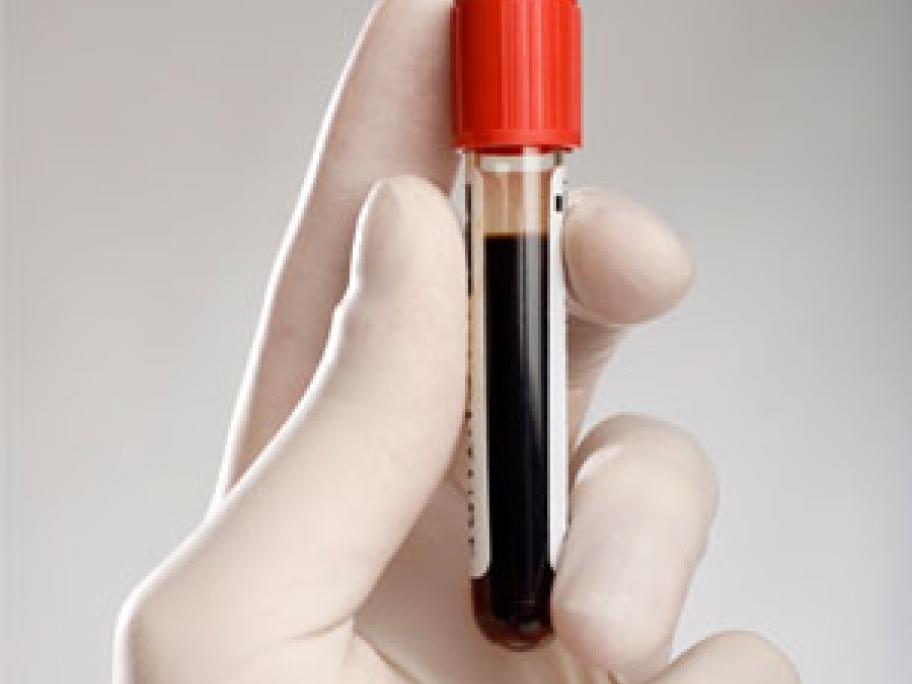 The condition, known as benign ethnic neutropenia, typically comprises mild neutropenia which is not associated with an increased infection risk.
It occurs principally in patients of African descent, but is also found in some Arab and Mediterranean communities.
The RACGP has begun a campaign to raise awareness of the condition, after learning that some doctors were ordering invasive investigations such as bone marrow biopsies.
Dr