GPs pick up cancer fastest in older males
GPs pick up cancer much faster if the patient is a white male aged over 65, research suggests.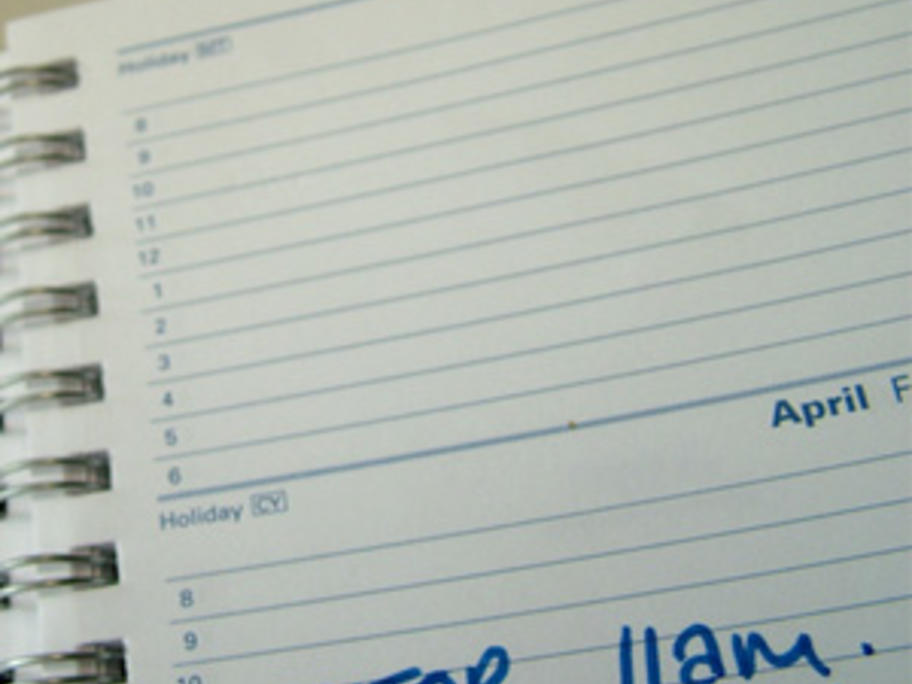 A large study of cancer patients has found that women require more visits than men to their GP with suspicious symptoms before being referred to a specialist.
Younger patients and those from ethnic minority groups also saw their GPs more times before being referred for suspected cancer, found the survey of 41,000 English cancer patients.