GPs praised for bushfire assistance
Doctors across the Blue Mountains have been praised for their unwavering assistance during the bushfires that have swept across the region over the past 10 days, so far destroying more than 200 properties, including one GP's home.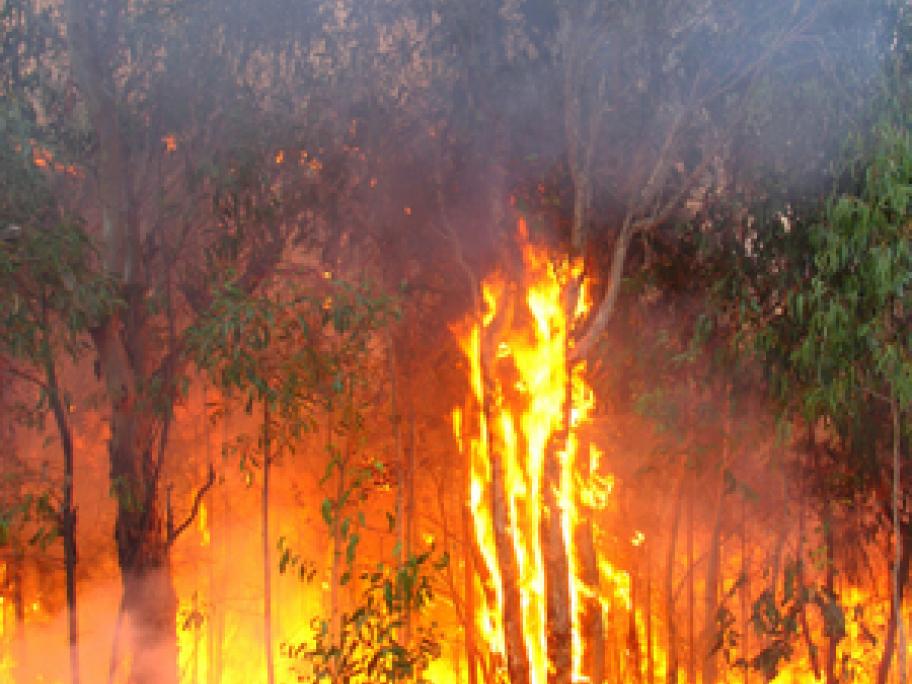 The GP, who runs a practice in Winmalee, lost his house a week last Thursday when fires engulfed the NSW community, according to local sources. His surgery is now closed and other centres in the area are helping to care for his patients.
Many