GPs question record bulk billing rates
Ms Plibersek said the bulk billing record stood in stark contrast to when Tony Abbott was health minister, "when bulk billing rates hit rock bottom at just 67%".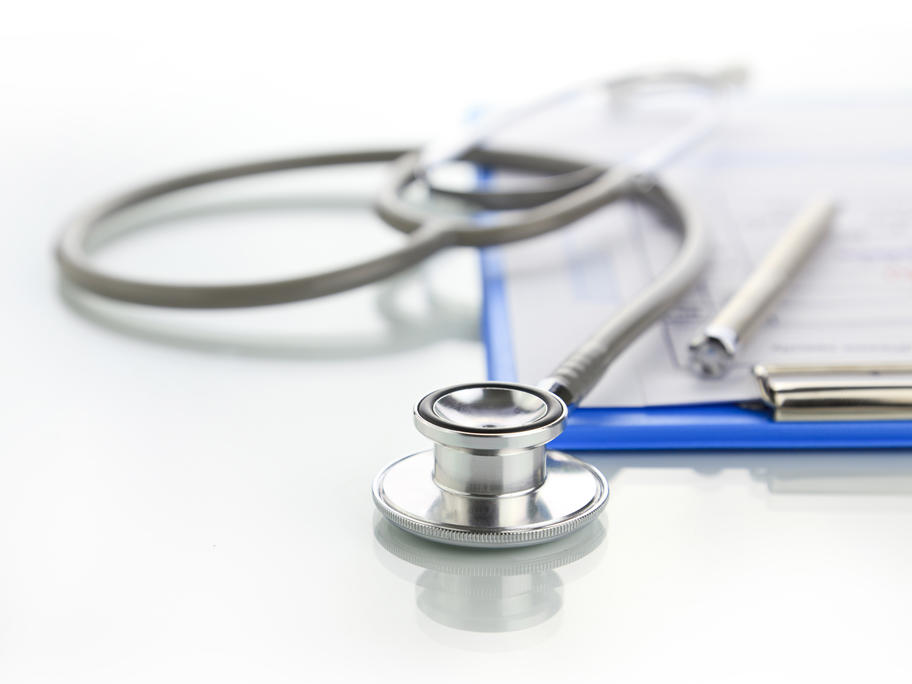 "While bulk billing rates can fluctuate, the government is pleased to see they have been trending up for some years and are now at record highs," Ms Plibersek said.
More than $4.3 billion was paid out in Medicare benefits for 83.1 million services in the quarter, up from $3.9 billion in the 2011 March quarter, an increase of 9.8%.
&ldquo