GPs to receive advice on managing homebirth parents
The RACGP is drawing up guidelines to help GPs counsel parents insisting on a homebirth.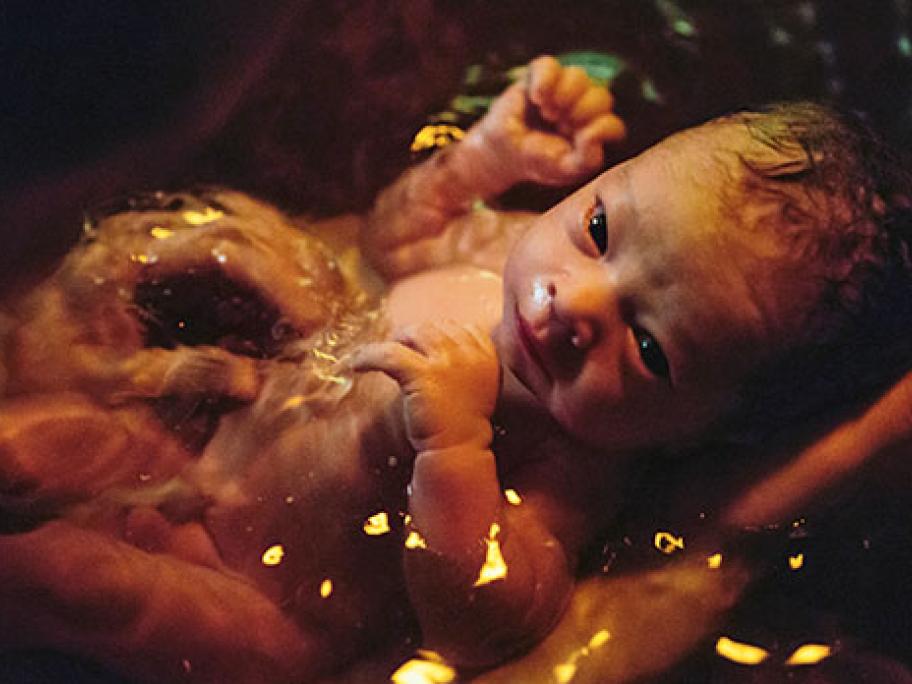 The move comes in the wake of a newborn's death in rural NSW, which saw the baby's parents go ahead with an unsupervised homebirth despite repeated warnings from their GP that it was high-risk.
During one antenatal consult, the family's GP, Dr John McKiernan, discovered the child was in a transverse position and urged the mother to organise a hospital birth, telling her if she went into premature labour the baby would get stuck and the cord squashed.
But the father