GPs reduce CT scan referrals for children
Increasing awareness of the risks of ionising radiation in children has seen GPs switch from ordering CT scans to MRI scans, a government review has shown.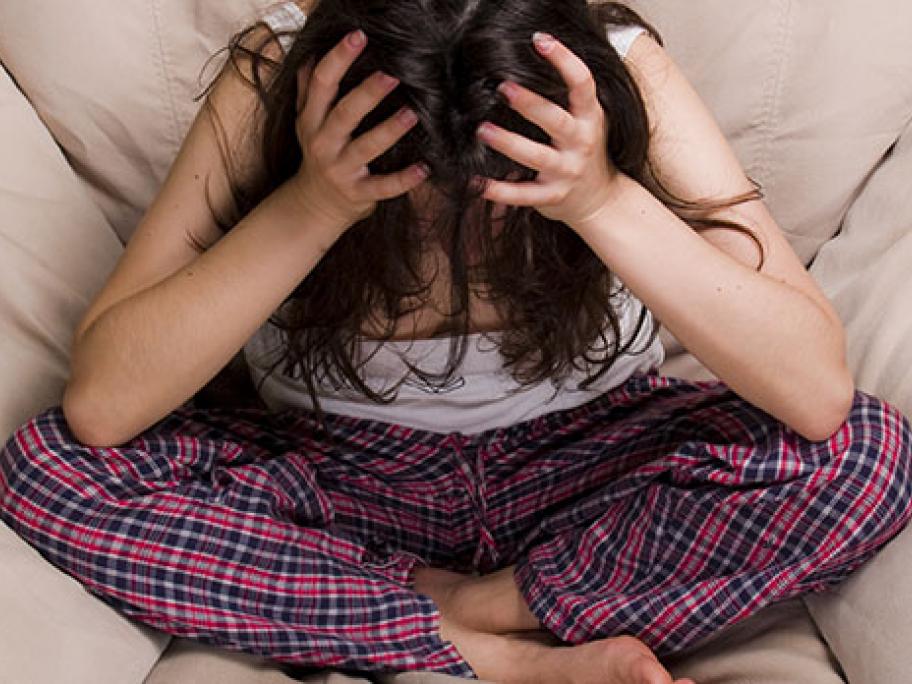 Ordering of CT scans for children has fallen by 25% since 2008 while MRI use has increased almost threefold in recent years, according to a report from the Australian Commission on Safety and Quality in Healthcare (see graph below).
The commission's review of Medicare data found GPs were responsible for 52% of referrals for Medicare-billed CT scans for children under 16.
Ordering rates of CT scans had been stable at around eight scans