GP's registration cancelled after sexual misconduct
The WA State Administrative Tribunal ruled that Dr Terence Costley, 57, "demonstrate[d] unfitness to practise medicine" by starting sexual relationships with two long-term female patients aged in their 20s from 2008 to 2010.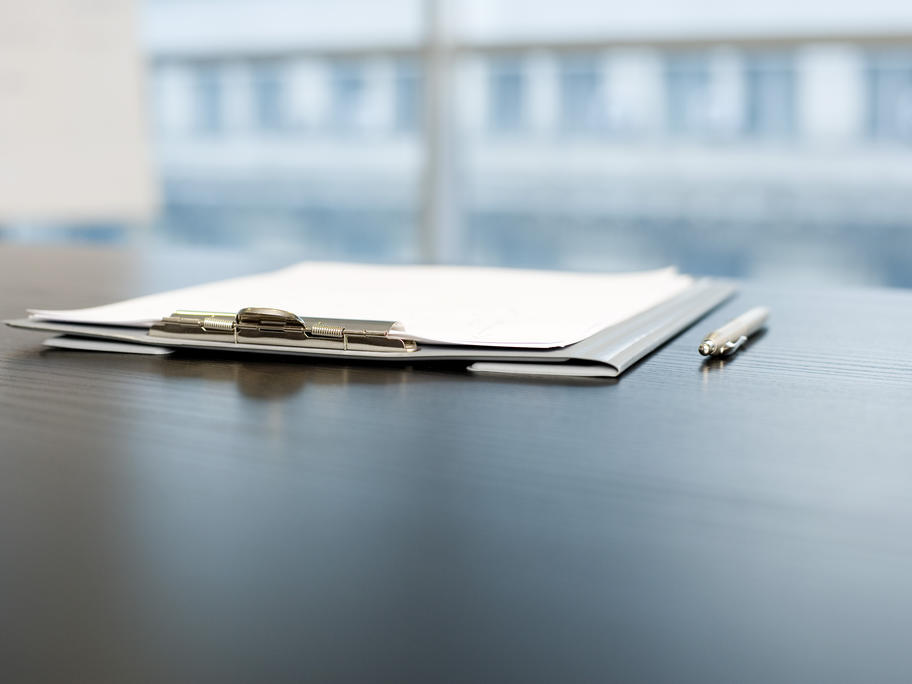 As a GP, Dr Costley had provided long counselling sessions for both patients and had detailed knowledge of their histories, the tribunal said. One woman, whom Dr Costley had treated since early childhood, eventually moved into his home while he continued to treat her for issues including abuse.
The other woman, described