GP's relief at decriminalisation of abortion
Tasmanian GP Dr Clare Roberts has been waiting for the day when doctors can offer help to women seeking abortion without frightening them.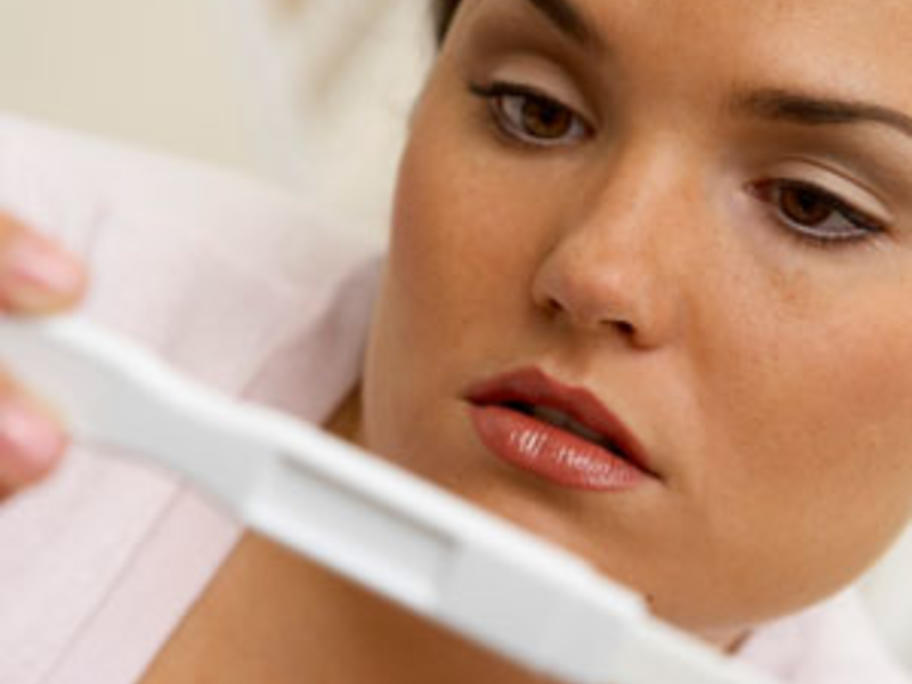 She got her wish in the early hours of last Friday morning, when the Tasmanian Parliament decided to decriminalise abortion after seven months' deliberation.
"When you talk to women, they don't realise abortion is still in the criminal code, and when you explain that to them, they are absolutely shocked," said Dr Roberts, a senior medical officer at Family Planning Tasmania.
"I think it