GPs replace nurse practitioners at Qld clinic
SmartClinics owner Steven Dahl said he believed the change would reveal how many patients had avoided the clinic because they preferred to see a doctor.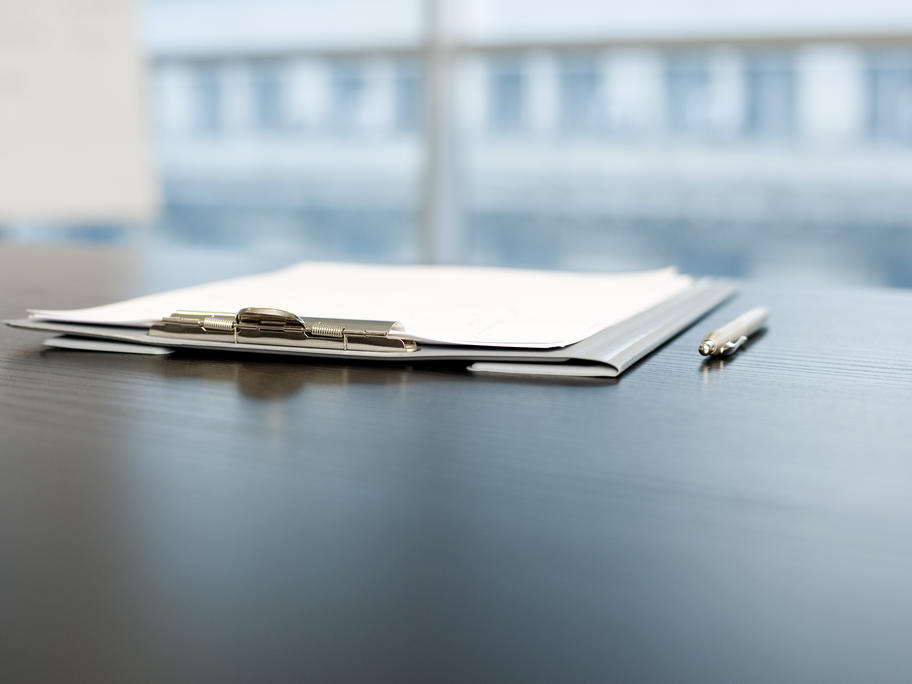 He said the higher MBS rebates available would also allow consultation fees to be cut from $38 to $25 on weekdays and from $58 to $35 on weekends.
"It's the elephant in the room," he said.
"Current patients won't stop coming because they will see a GP now instead of a nurse practitioner, but I think we will find out how many patients thought