GPs reverse type 2 diabetes with weight loss program
Intensive diet and exercise can put patients with type 2 diabetes into remission
Nearly half of patients with type 2 diabetes can achieve remission through a GP-delivered weight loss program, a UK study shows.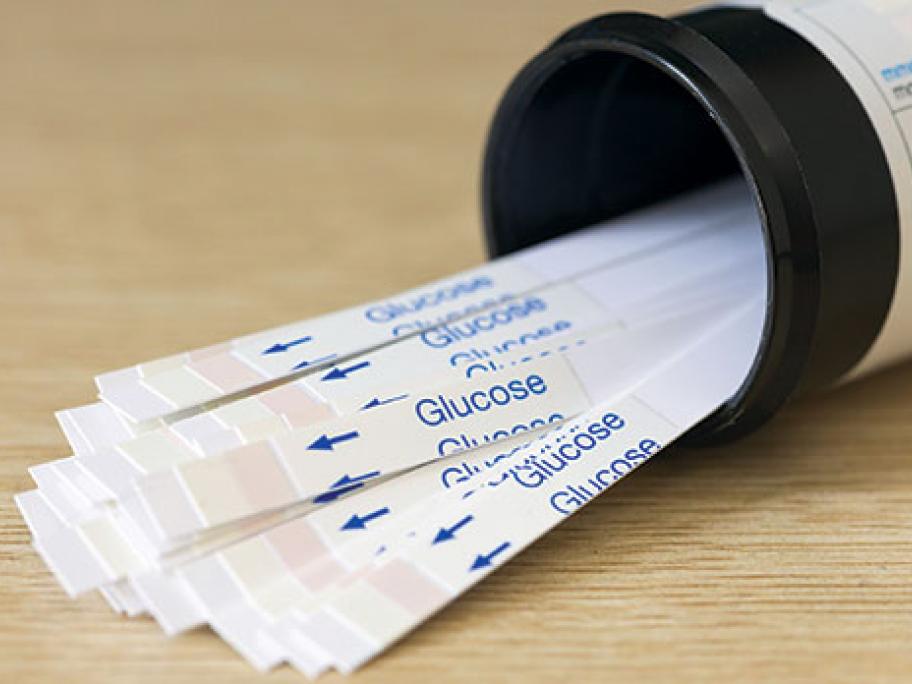 In a one-year study involving 300 patients with type 2 diabetes and a BMI of 29-45, those randomised to an intensive weight management program lost an average of 10kg and 46% reverted to a non-diabetic state.
The trial, conducted in 49 GP practices, confirmed that weight loss was achievable by many patients and could achieve results similar to bariatric surgery, reported researchers in The Lancet.
In the study, patients who had diabetes for up to six years were randomised to usual GP care or to a weight management program involving a low-calorie diet for three to five months, followed by stepped food reintroduction.
The program also offered ongoing support to maintain weight loss including CBT and strategies to increase physical activity.
At 12 months, 24% of those on the weight management program had lost 15kg or more, compared to none in the usual care group.
Remission from diabetes was achieved in 46% of the intervention group and 4% of the control group.
Remission was closely tied to the degree of weight lost, occurring in around nine out of 10 people who lost 15 kg or more, and nearly three-quarters of those who lost 10kg or more.
Almost half of weight loss participants were able to remain off all antihypertensive drugs with no rise in blood pressure.
The researchers said the high rates of reversal showed that weight management should take priority over anti-diabetes drugs as the first-line treatment for people with type 2 diabetes.
"Rather than addressing the root cause, management guidelines for type 2 diabetes focus on reducing blood sugar levels through drug treatments. Diet and lifestyle are touched upon but diabetes remission by cutting calories is rarely discussed", said co-researcher Professor Roy Taylor from Newcastle University.
"Our findings suggest that the very large weight losses targeted by bariatric surgery are not essential to reverse the underlying processes which cause type 2 diabetes — the weight loss goals provided by this programme are achievable for many people," he added.
However, Professor Roy Taylor acknowledged that long-term avoidance of weight regain was a major challenge, and said the study would continue for a further four years to assess whether weight loss and diabetes remission were maintained.
An accompanying commentary backed the researchers' argument that weight loss ought to be the primary goal in the treatment of type 2 diabetes.
"The time of diabetes diagnosis is the best point to start weight reduction and lifestyle changes because motivation of a patient is usually high and can be enhanced by the professional health-care providers," said Professor Matti Uusitupa from the University of Eastern Finland.
---
Read the full study here