GPs risk 'sleepwalking' into rebate freeze
GPs risk "sleepwalking" into the MBS rebate freeze, which will see the average full-time GP lose $29,500 in annual income within three years.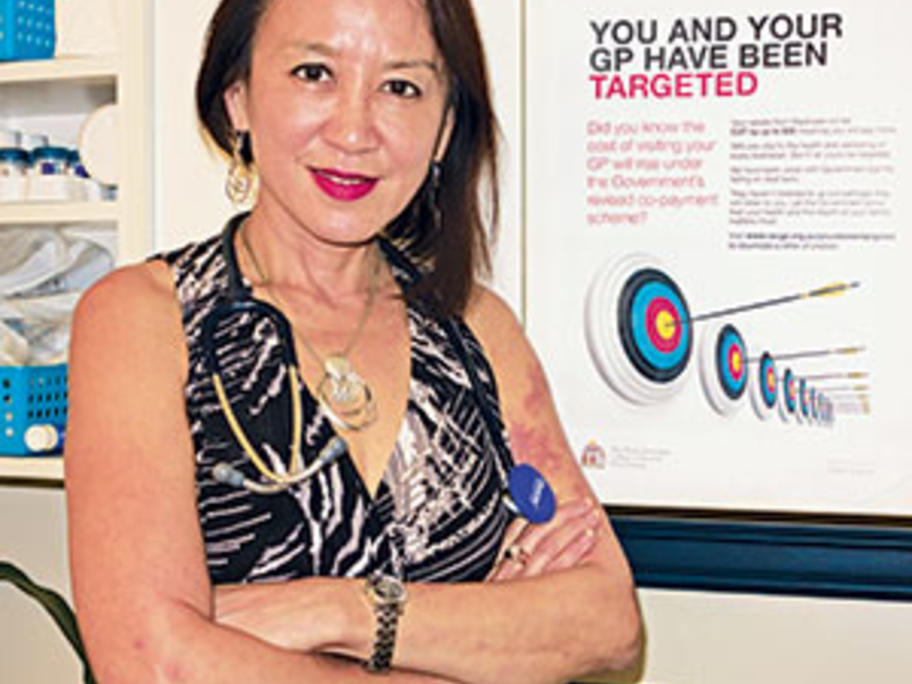 Researchers from the University of Sydney used data from the BEACH study to estimate the impact of the three-year freeze, which begins on 1 July.
They then crunched the numbers for Australian Doctor to reveal it would cost the average full-time urban GP $9,600 next financial year, increasing with inflation to $29,500 by 2017/18.
Rural GPs stand to lose slightly more