GP's round-the-clock clinic foiled by pharmacy rules
The case hinged, bizarrely, on the definition of 'shopping centre'.
A GP is appealing to the Minister for Health to allow him to open a medical clinic with a 24-hour pharmacy after being foiled by the Byzantine rules protecting pharmacies from competition.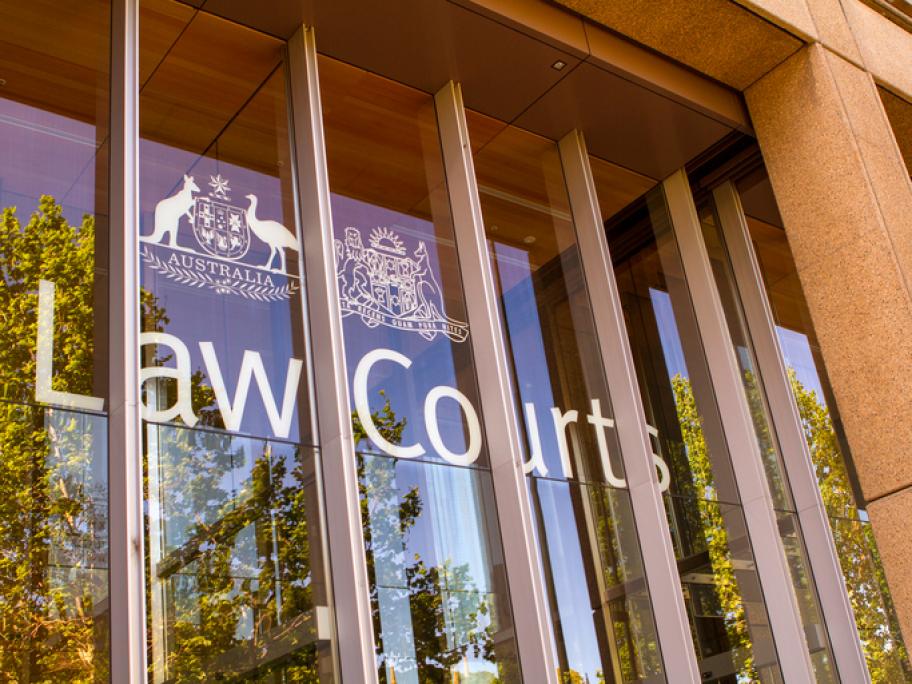 Dr Alan Cunneen is battling to transform his practice in Melbourne into an around-the-clock GP clinic in conjunction with a small pharmacy to dispense medications after hours.
He claims authorities initially approved the plan and were satisfied his plan met the notoriously strict pharmacy location rules.
The rules allow new pharmacies that are within 500 metres of