GPs say no to compo cases
An increasing number of doctors are refusing to treat patients involved in injury cases because of the workload demands.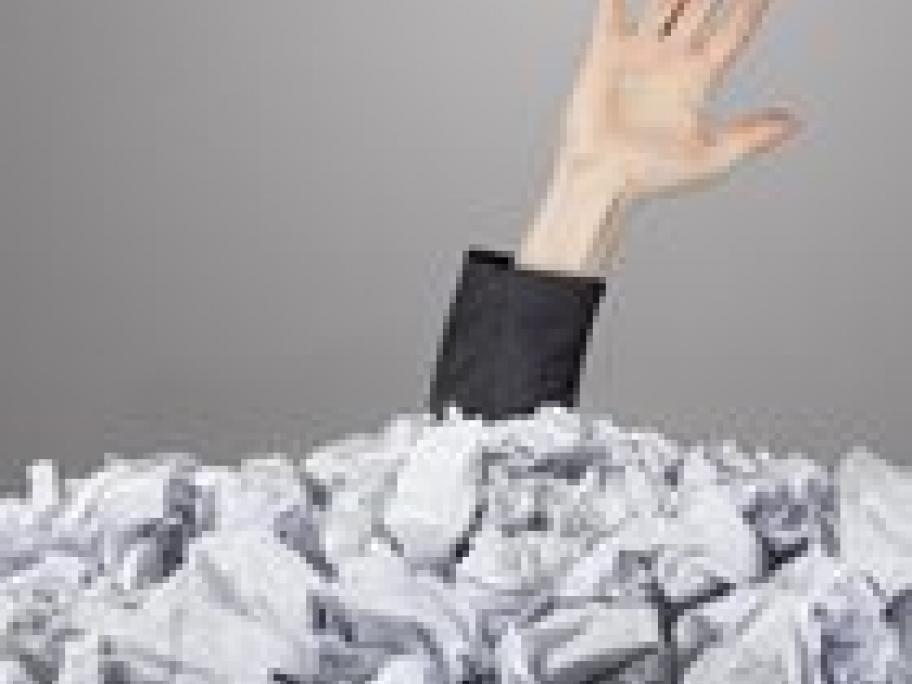 This is based on a study by Australian researchers who interviewed GPs who had treated a compensable injury in the previous 12 months.
Almost all the doctors said their referrals to GP colleagues or other specialists had been knocked back at some point.