GPs say no to compo cases
More and more doctors are refusing to treat patients involved in compensatable injury cases because of the workload demands.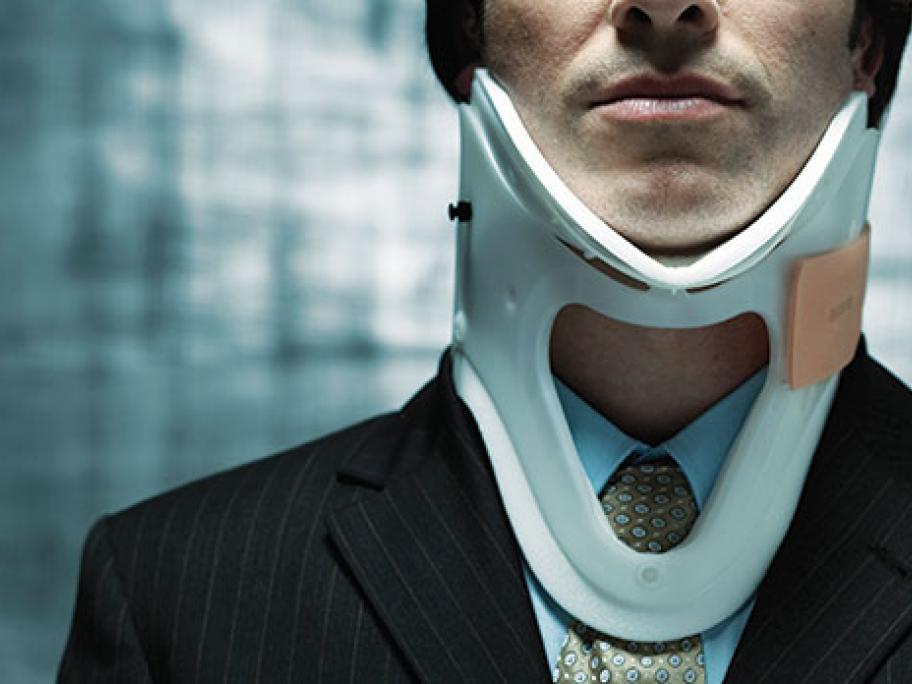 The finding comes from Australian researchers who interviewed GPs who had treated a compensatable injury in the previous 12 months.
Almost all the doctors said their referrals to GP colleagues or other specialists had been knocked back at some point.
The 25 GPs described their own reluctance to treat compensatable injury cases, citing how clinical complexity, the added demands of paperwork, and dealing with compensation bodies and employers made them &ldquo