GPs say no to homeopathy
Homeopathy has "fallen out of favour" among GPs over the past decade, a survey finds.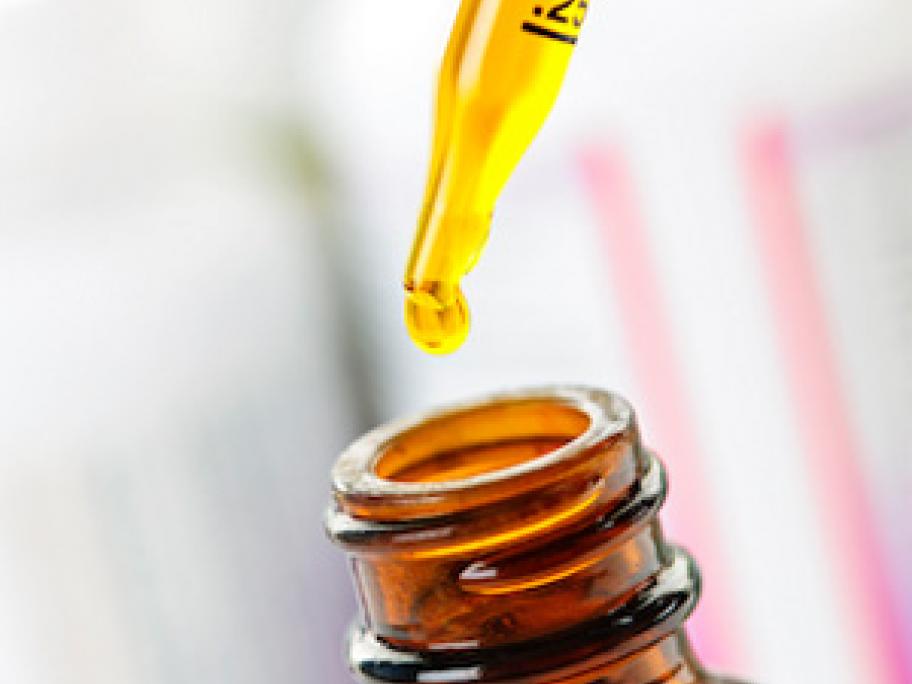 The UK study shows homeopathy is no longer GPs' most commonly used complementary and alternative medicine, having been overtaken by acupuncture as the alternative of choice.
In 1999, 18% of GPs reported regularly using a CAM to treat patients, the majority of whom used homeopathy.
But by 2010, 14% of GPs used