GPs secure $60k grant to study step-tracking technology
It's the $60,000 question: Is step-tracking technology, which counts the number of steps an individual walks per day, of any use to GPs?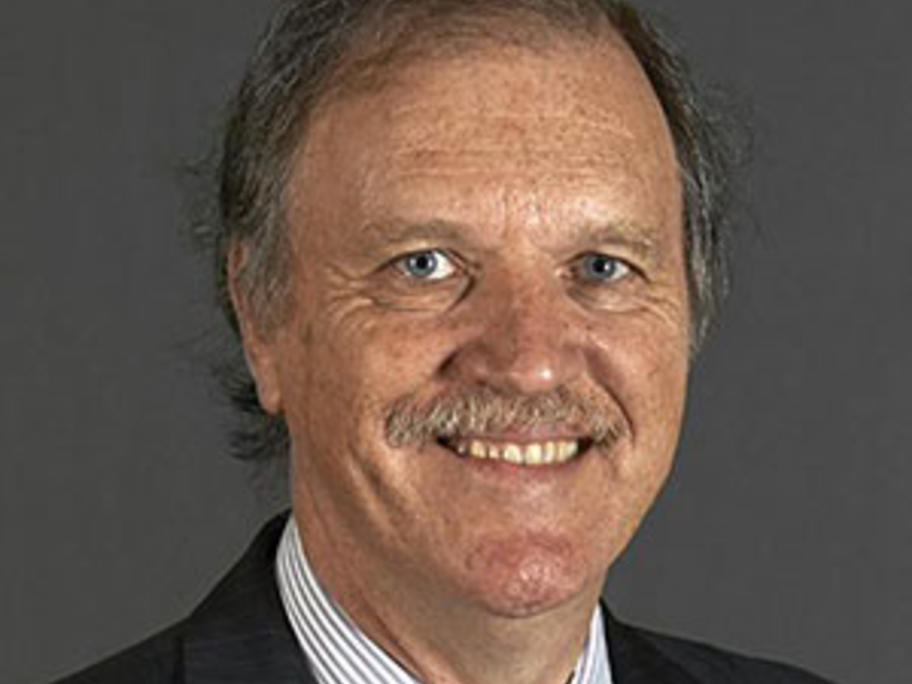 The RACGP has co-funded a $60,000 grant for a study into the use of pedometers for measuring the activity of obese patients.
The project is the brainchild of Sydney GP registrar Dr Tejas Kanhere, who has a background in computer engineering.
The trial will involve 60 patients in NSW with a BMI of 25 or above, who will use step-tracking technology worn on their wrists as they take part in GP-prescribed exercise plans.