GPs set up to fail on black lung tests
GPs had no chance of diagnosing black lung disease in miners due to major flaws in the surveillance system, says a doctor who was part of the Queensland scheme.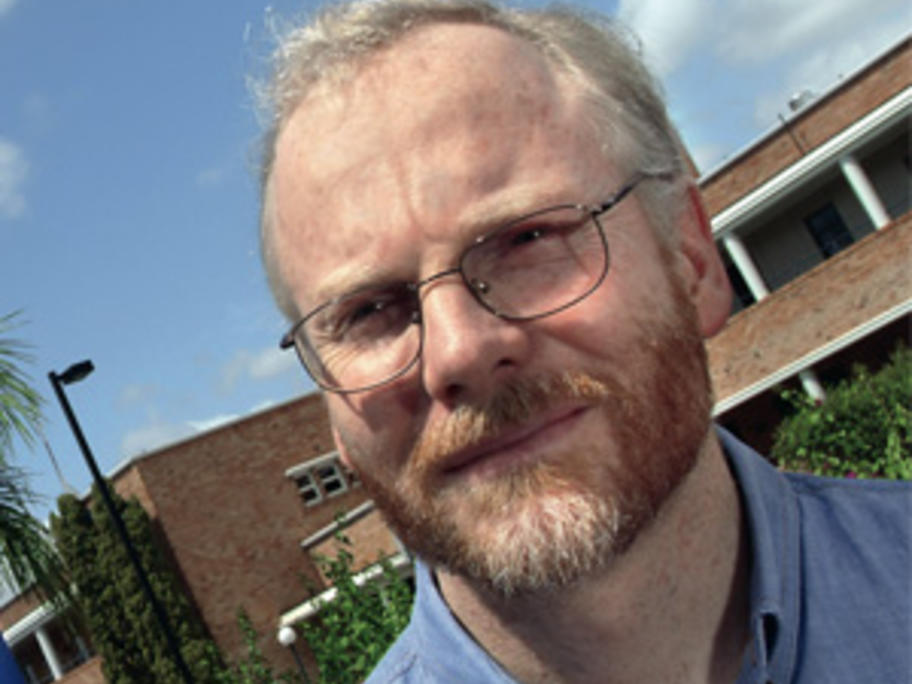 A damning report on the re-emergence of black lung in Queensland has revealed widespread systemic problems with the Coal Mine Worker's Health Scheme that led to at least 11 miners acquiring the potentially fatal disease.
The failings included a culture of complacency, poor performance and follow-up for X-rays and spirometry tests, and a lack of training for nominated medical advisors (NMAs), including GPs.