GPs should do six-month diploma on chronic pain: MBS review
The AMA, however, says the plan would create a vacuum in patient care
GPs should take a six-month diploma in pain medicine before being allowed to draw up multidisciplinary plans for patients in chronic pain, according to a draft proposal from the MBS Review Taskforce.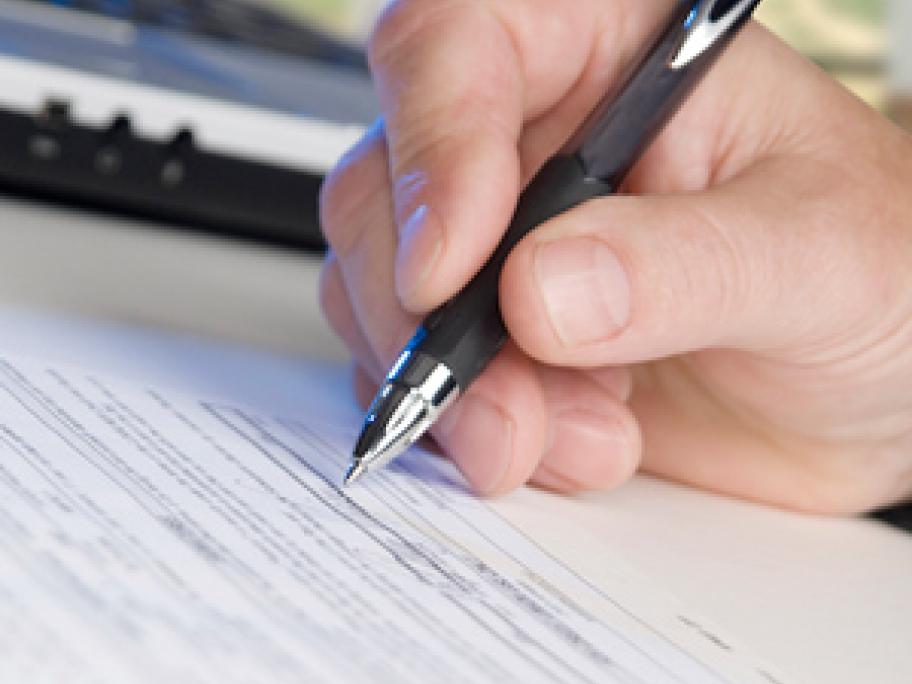 But the idea has already been condemned by the AMA, which fears a nationwide care vacuum if GPs are expected to stop offering pain management while undergoing training.
Drawn up by the task force's pain management clinical committee, the new care plan item would ensure patients benefit from "multidisciplinary, patient-centred approaches".
The committee says it